Best viewed with Internet Explorer

Home CSWT News & Events Celtic Talent For Hire Celtic Fest
Stuff!
Our Wonderful Sponsors Celtic Links Contact Us




Welcome to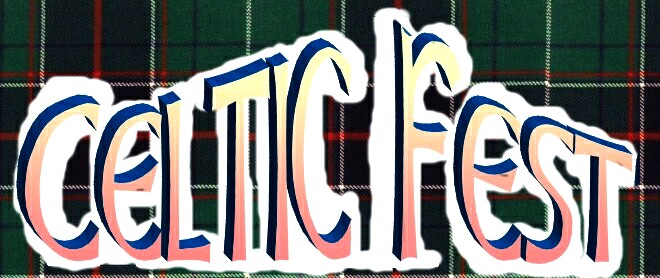 2016!!

We are pleased and excited to announce our
our 11th annual CelticFest event
at its NEW HOME in
BROWNSVILLE, TN's
Beautiful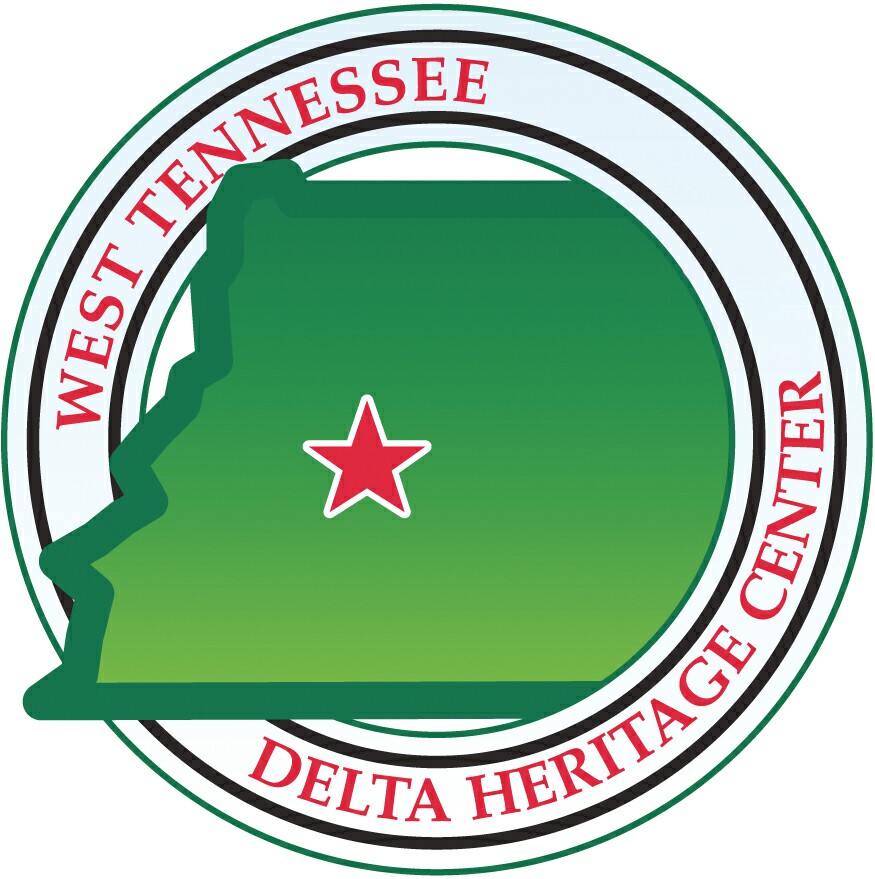 I-40 at Exit 56
121 Sunny Hill Cove
Brownsville, TN 38012
Sept. 17th - 18th, 2016

As always, this is a RAIN or SHINE event
This year's entertainment roster and schedule: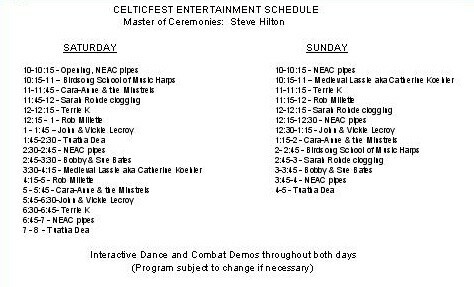 The amazing family drum group
***TUATHA DEA***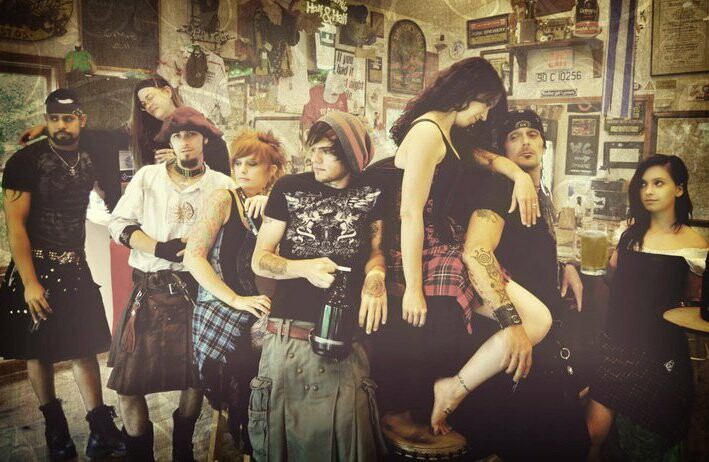 The award winning
***NORTHEAST CALEDONIAN PIPES and DRUMS***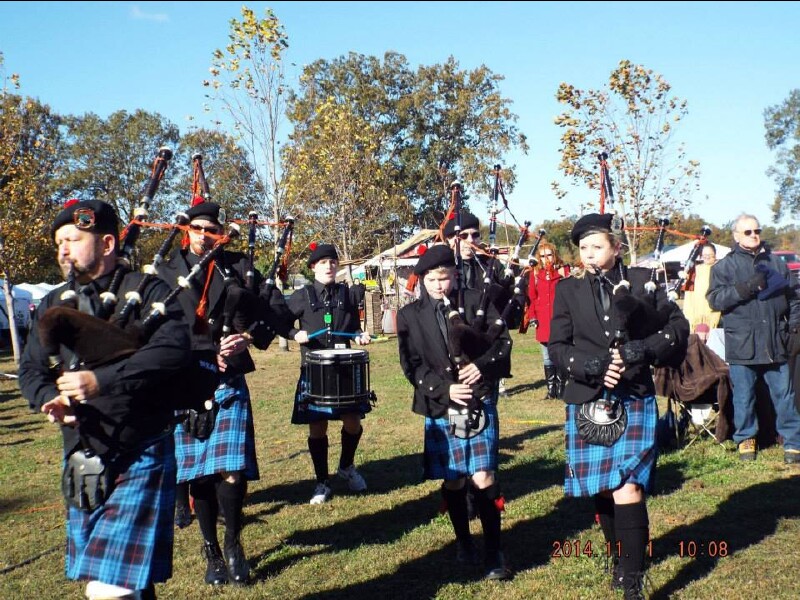 The lilting sounds of Irish harps from
***The Tennessee Celts***
Featuring Sheila Mitchell-Hart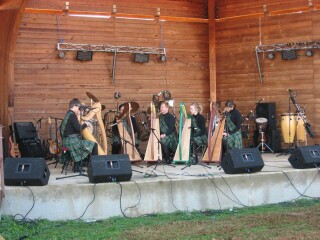 Songs and stories by
***Catherine Koehler***
"Medieval Lassie's Traveling Roadshow"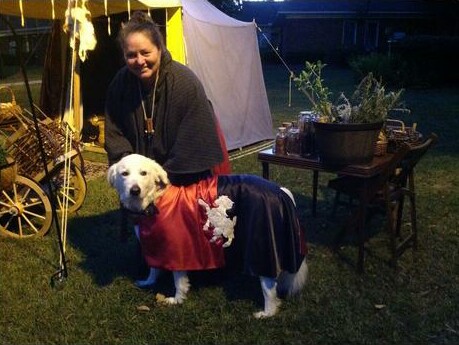 The musical stylings of
***Rob Millette***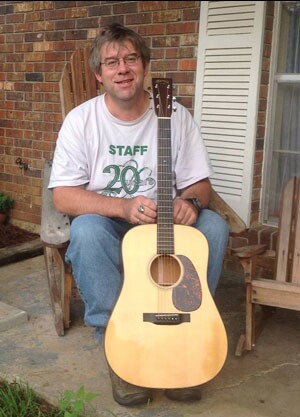 The ever enchanting
***Cara-Anne and the Minstrels***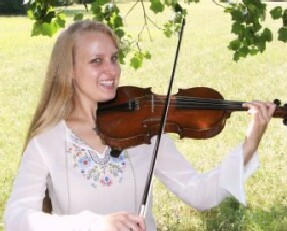 The talented
***John and Vickie Lecroy***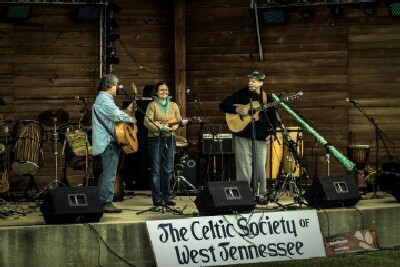 The harmonies of
***Bobby and Sue Bates***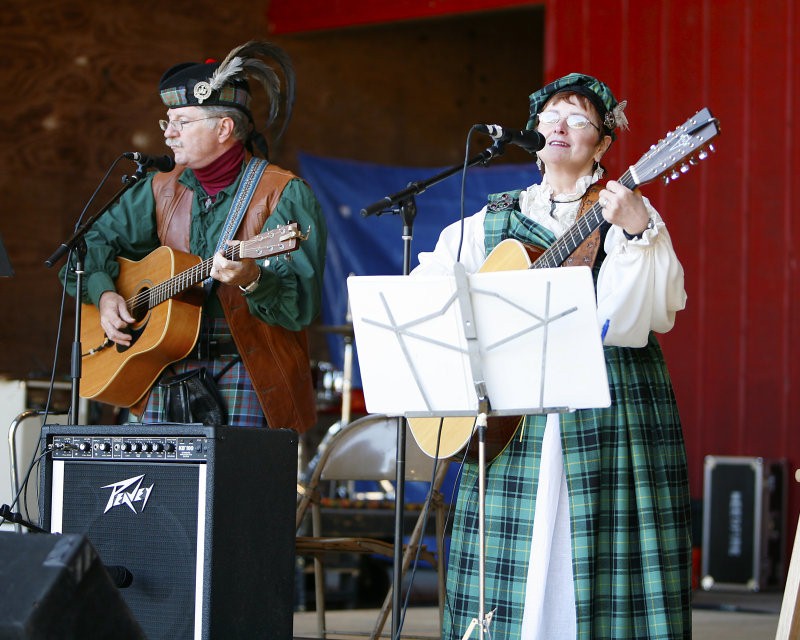 The vocal stylings of Our own Celtic woman
***Terrie K***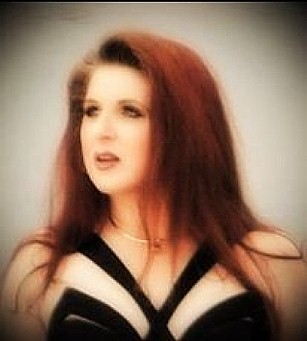 Featuring our more than capable host
***Steve Hilton***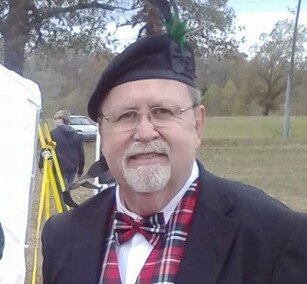 On-site Demos by
SCA, Incipient Shire Dim Gerllaw
Sarah Rohde (dance)
Mark Robertson (herding)
Celtic and American food available
Plus a wide assortment of unique vendors
(Vendors: Click HERE for application)

Admission - $6 per person per day
OR
$5 with donation of nonperishable food item
**Children 12 and under FREE**







For your amusement and amazement,
here are a few photos of
great CELTICFEST memories past.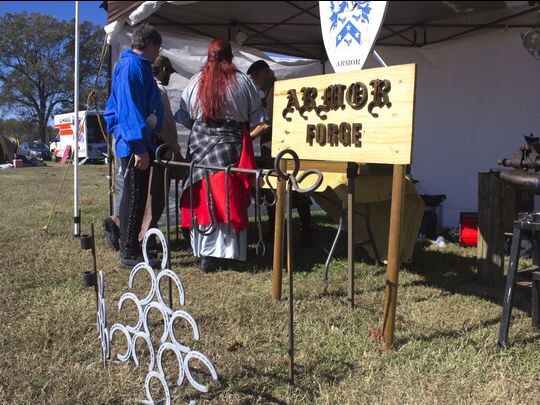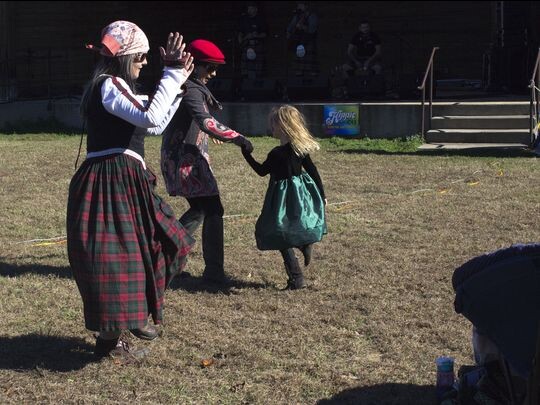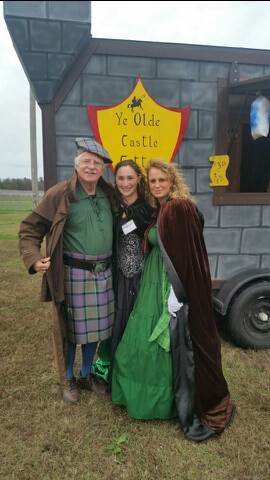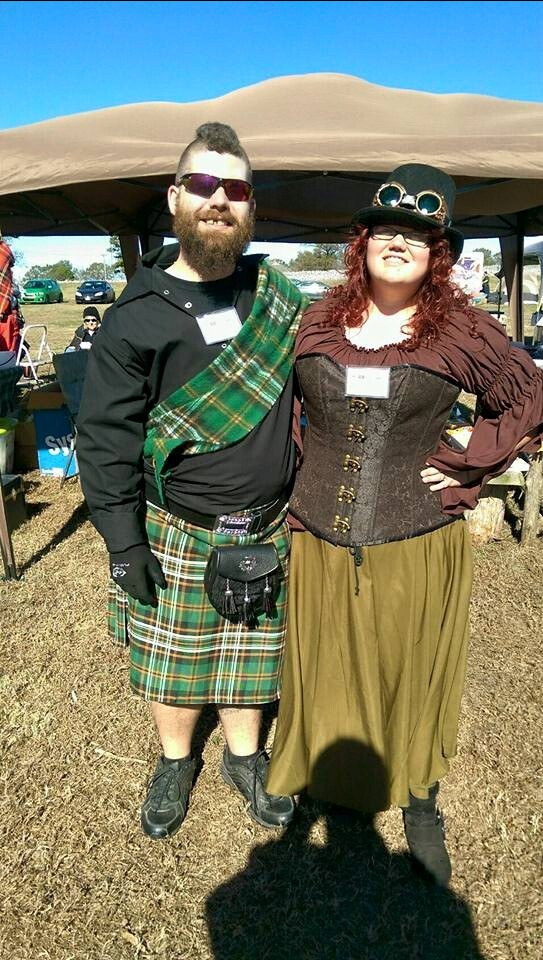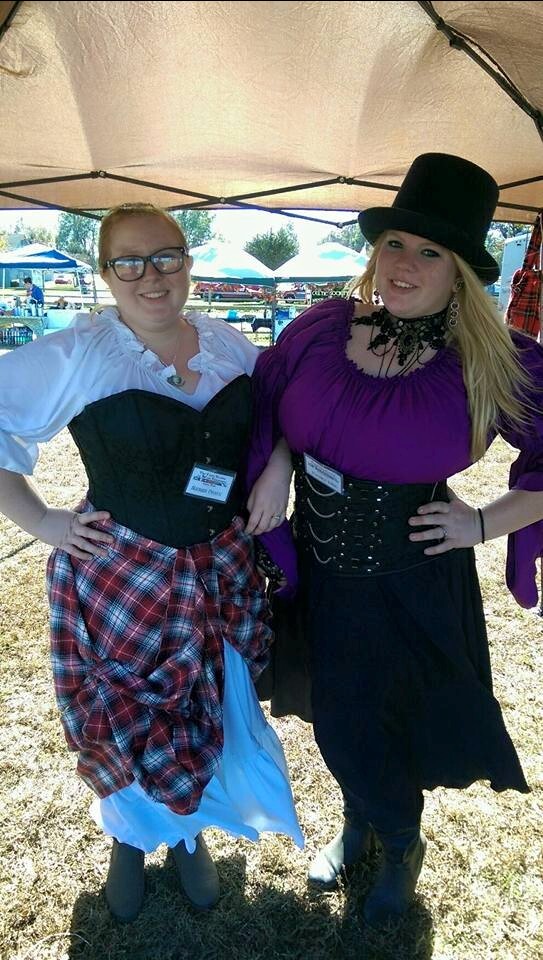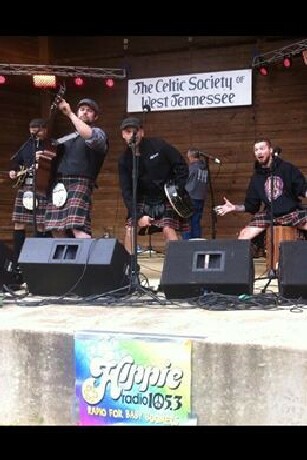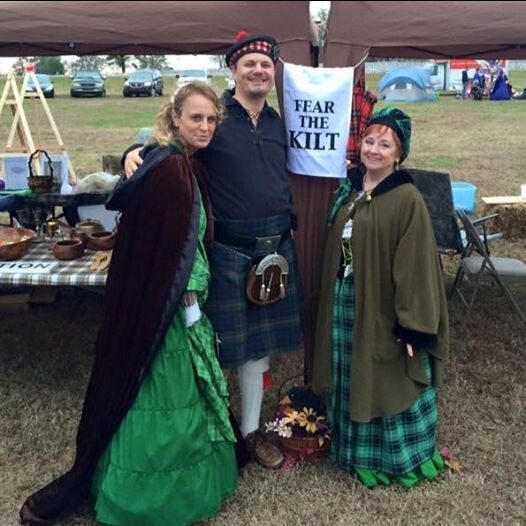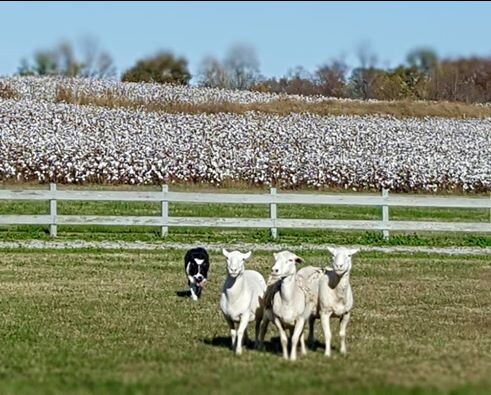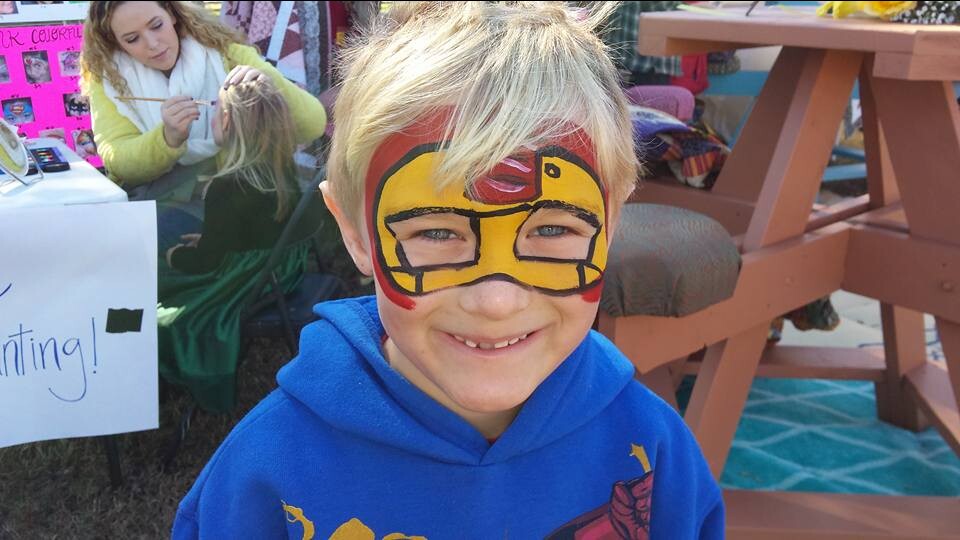 Click here for our first ever historical reenactment video!
Boudica vs. Romans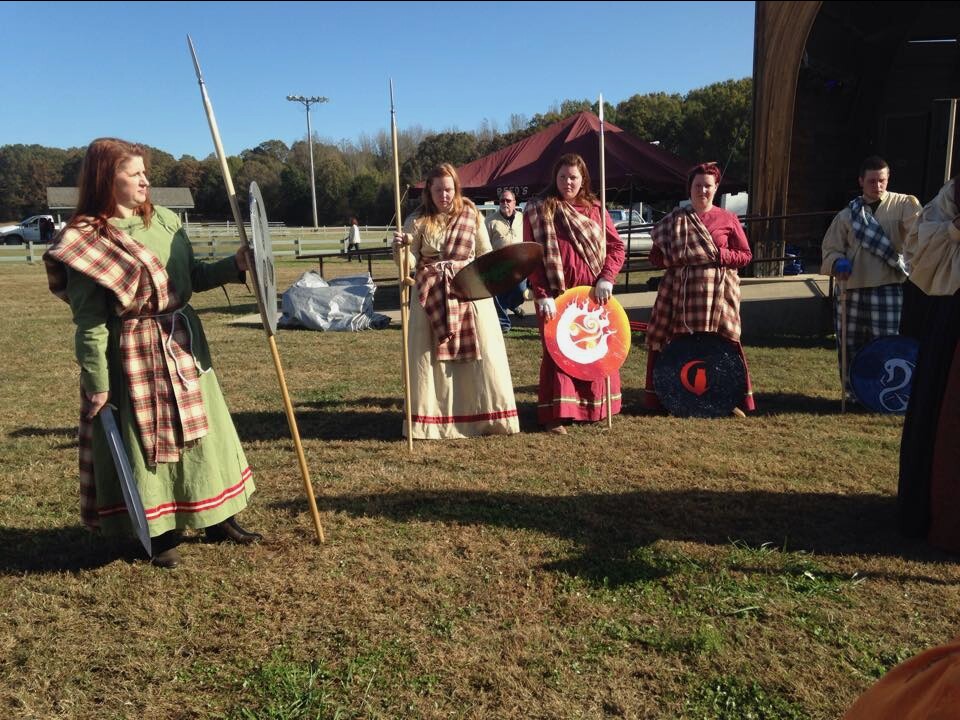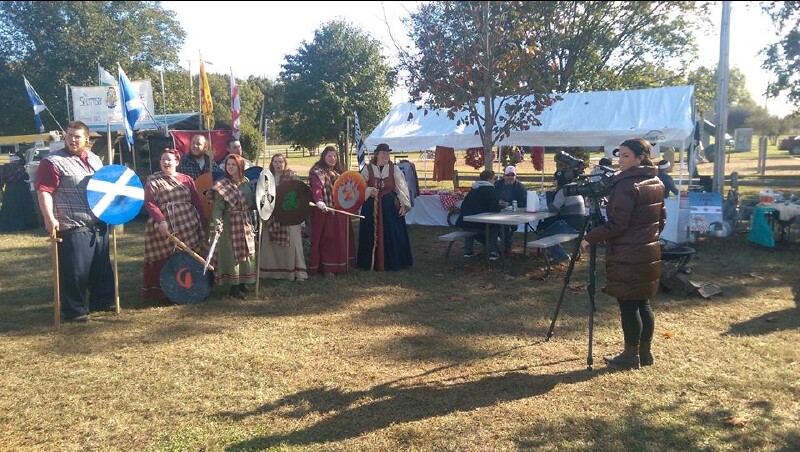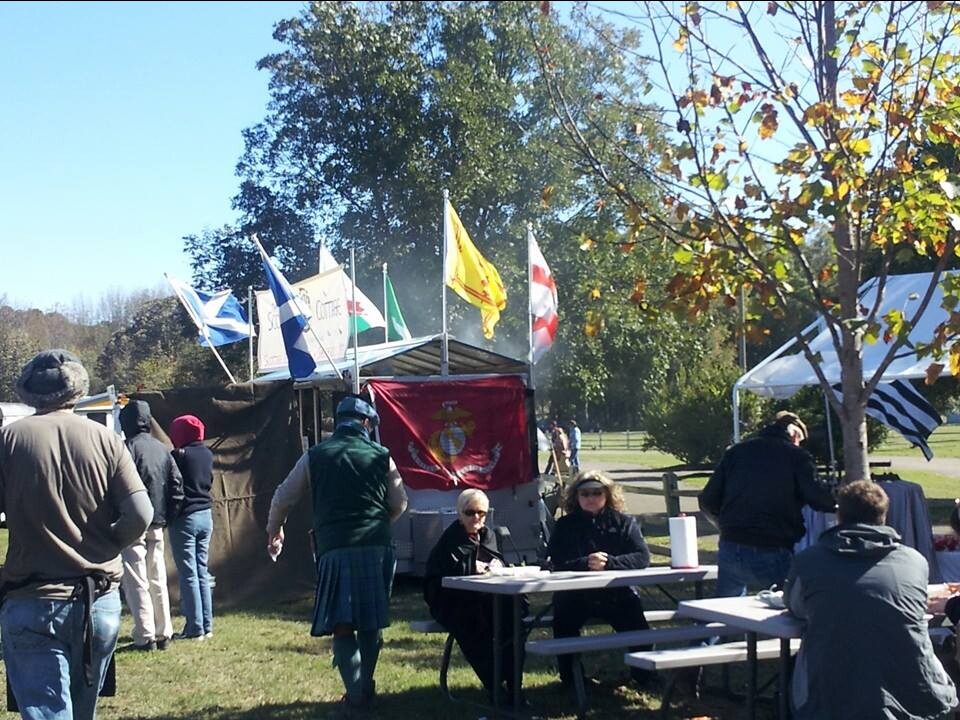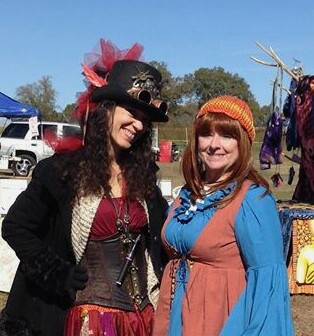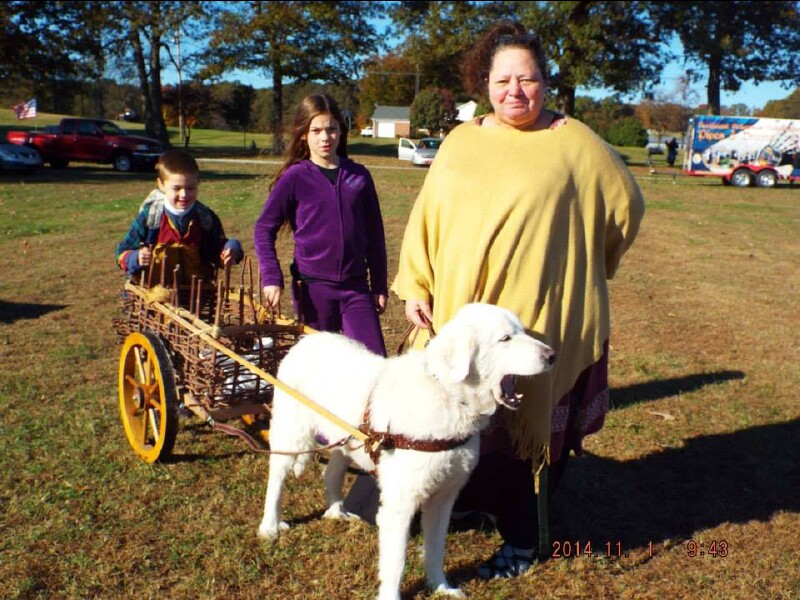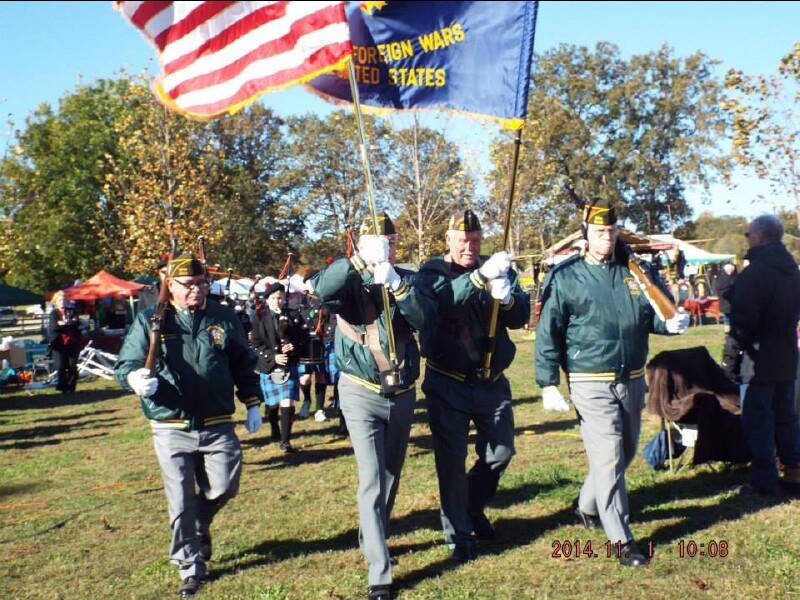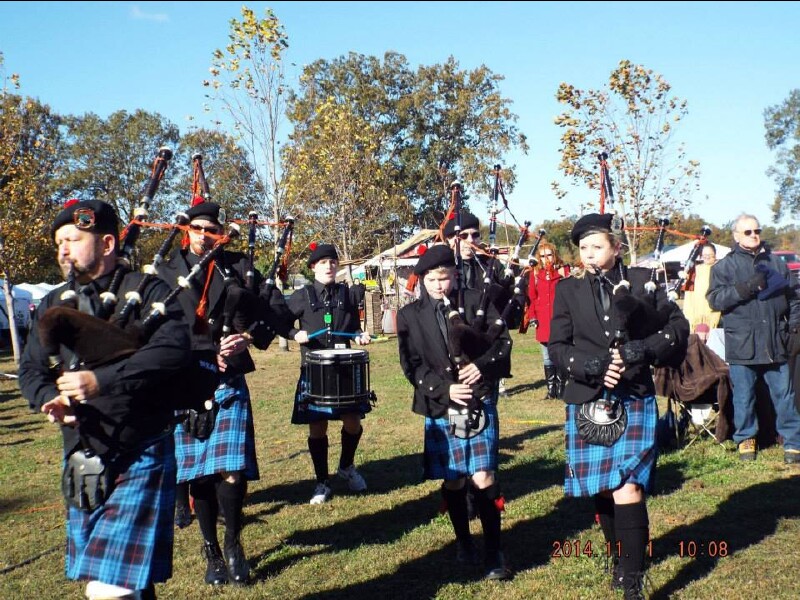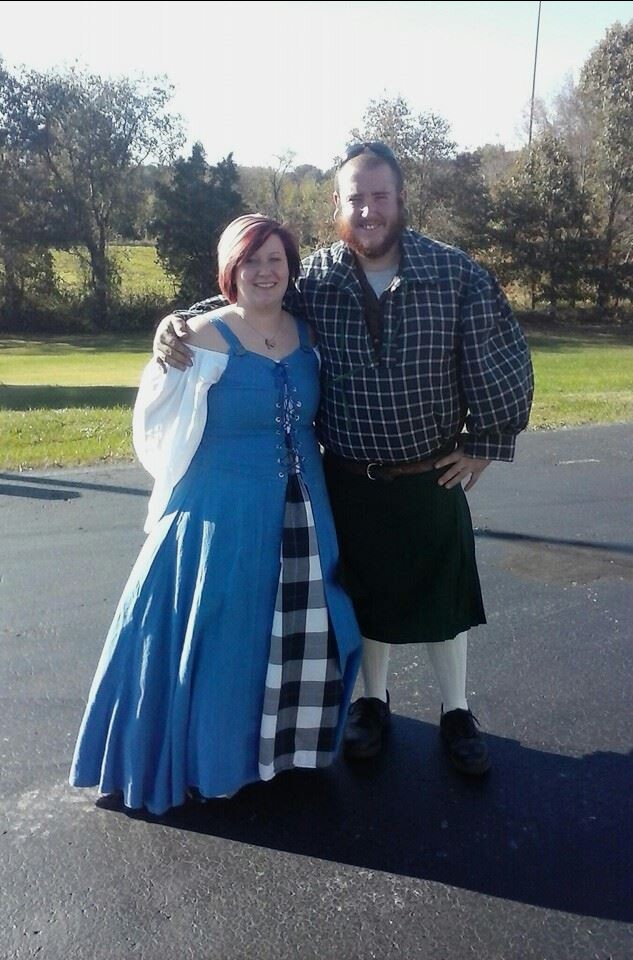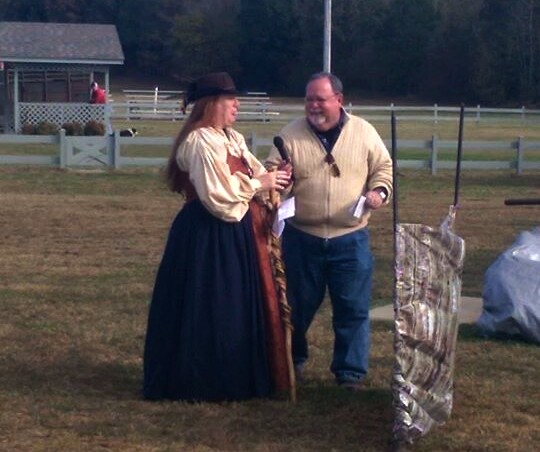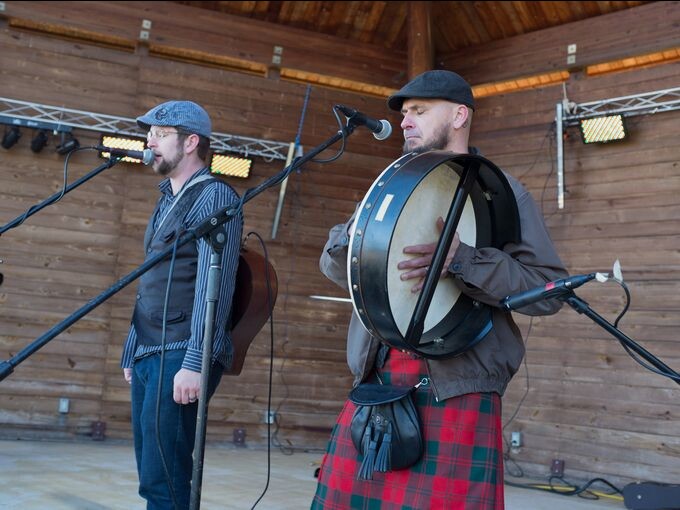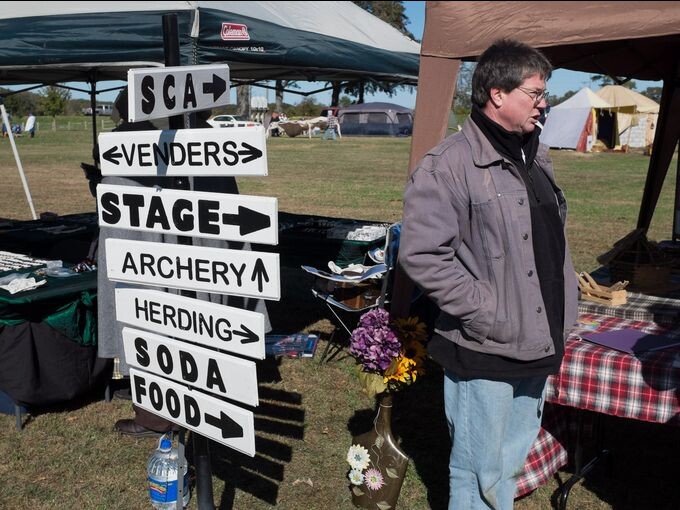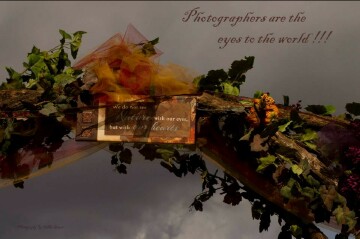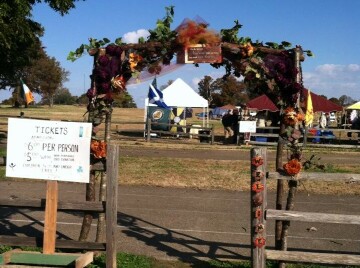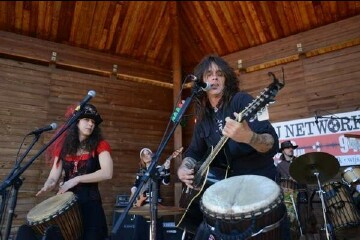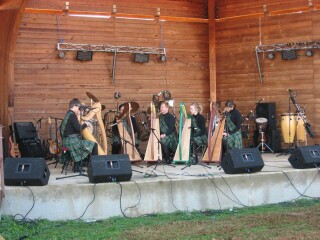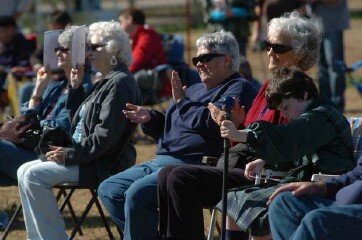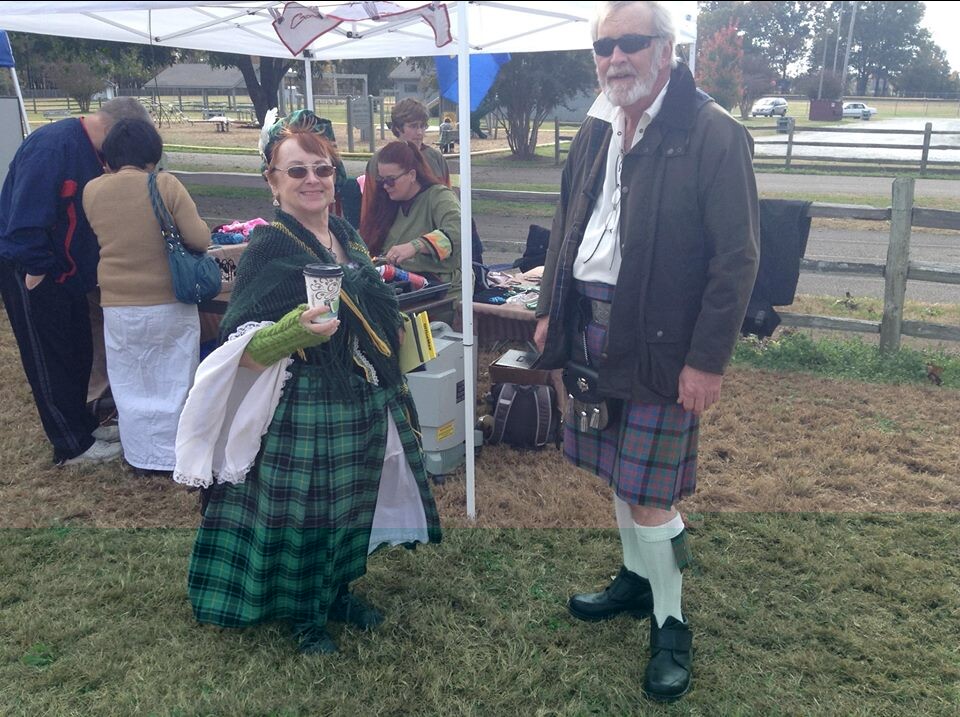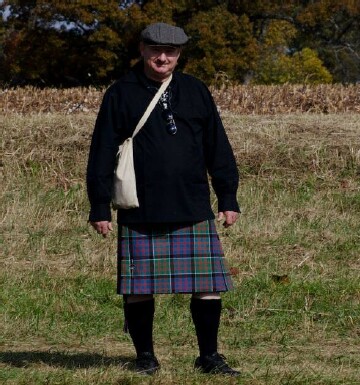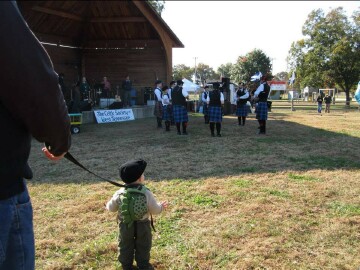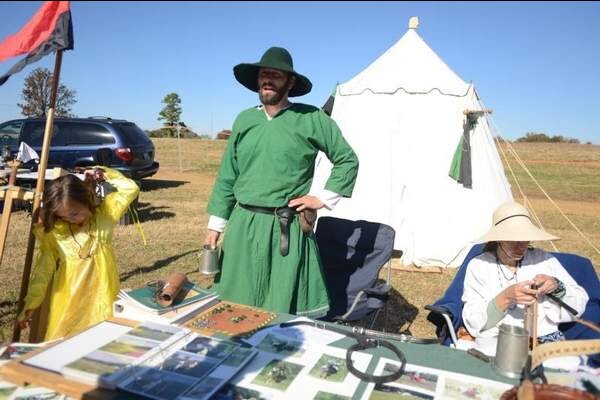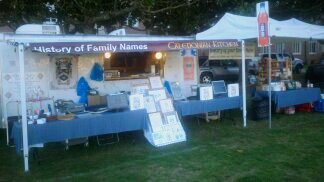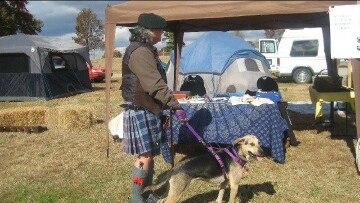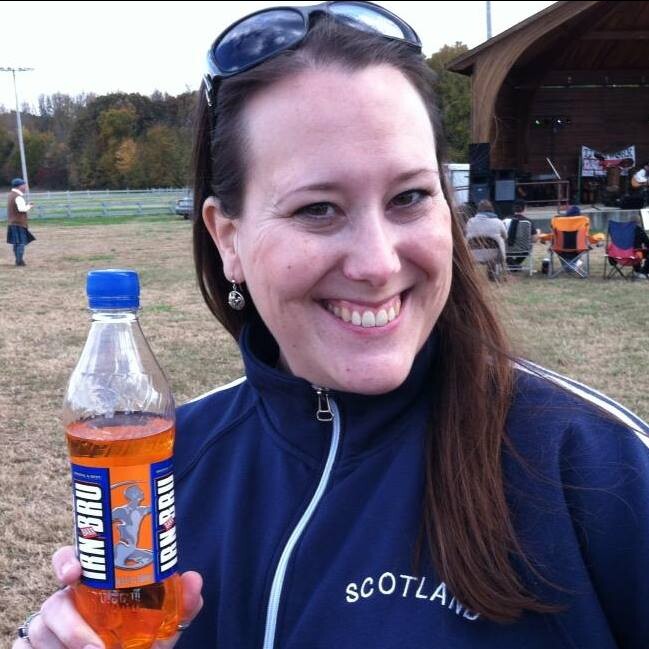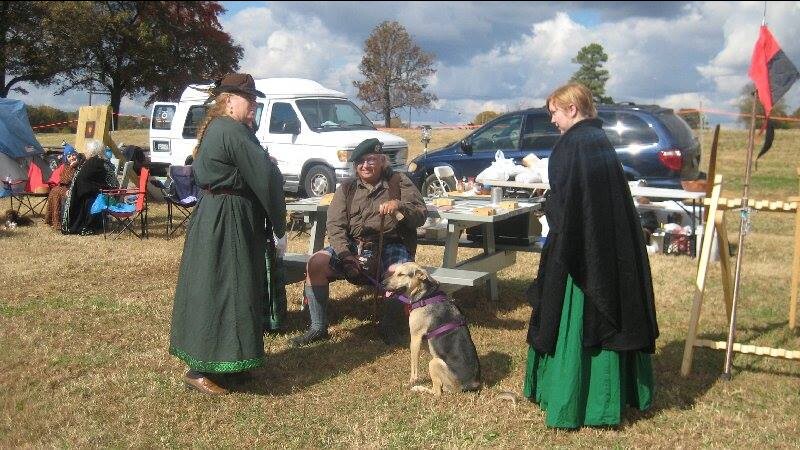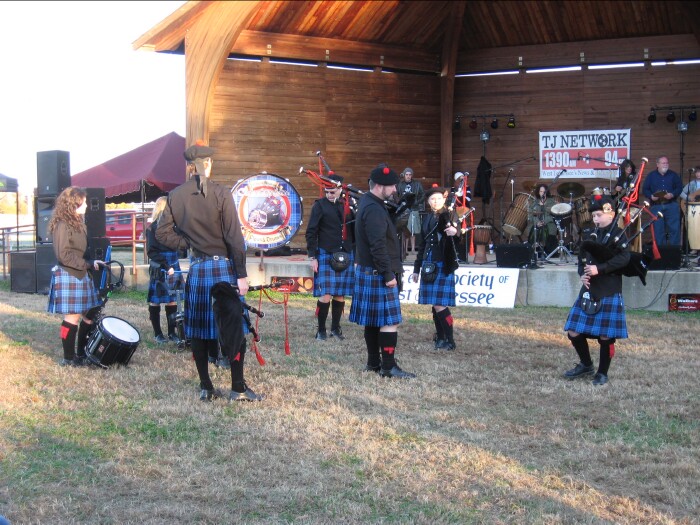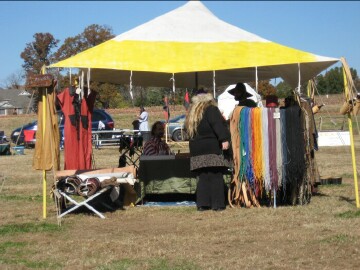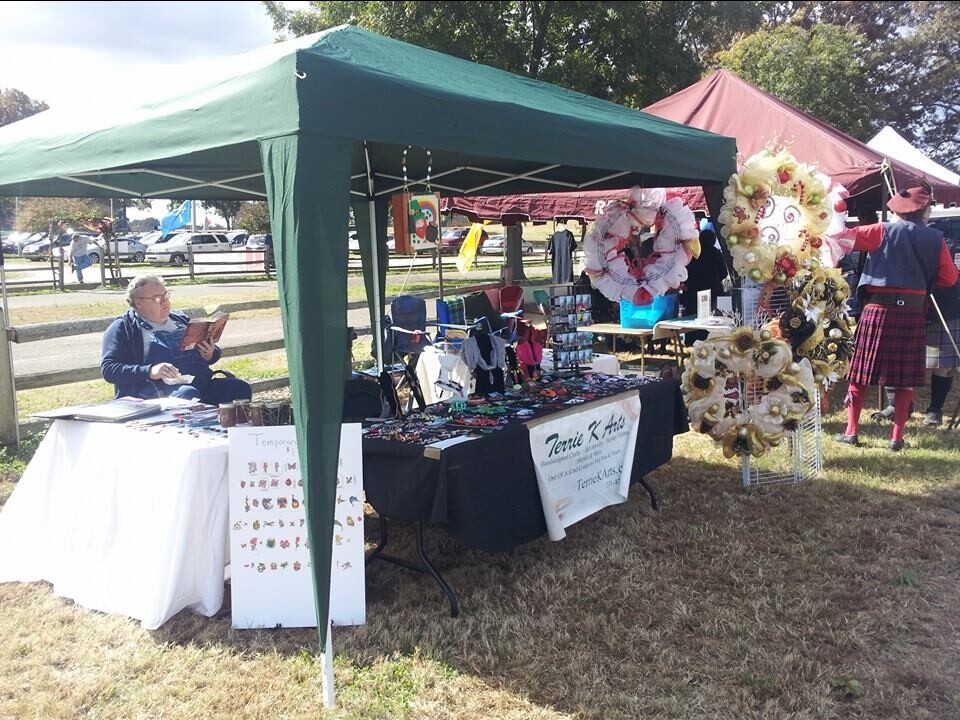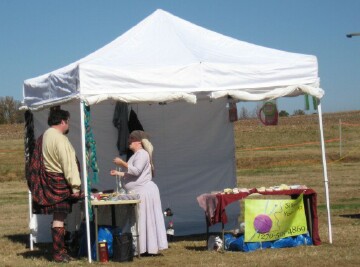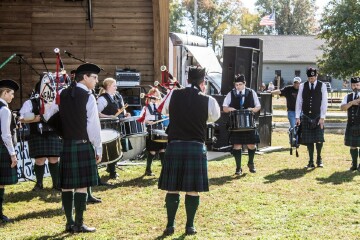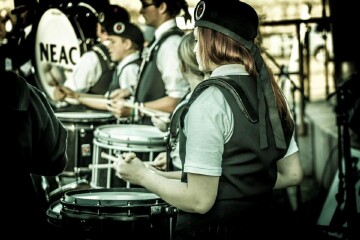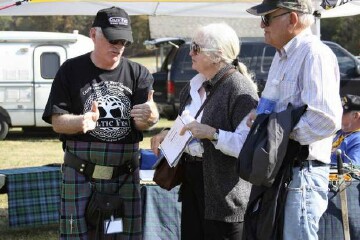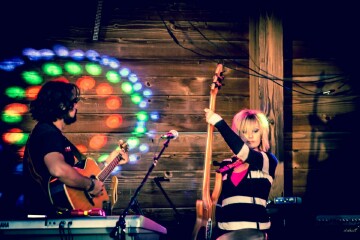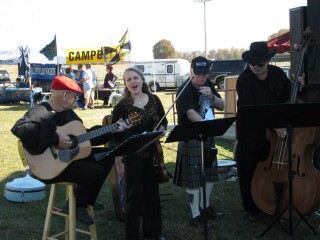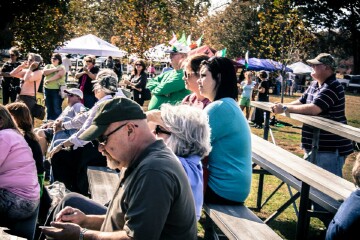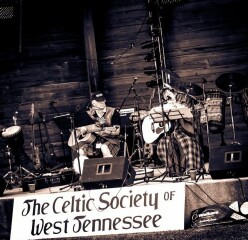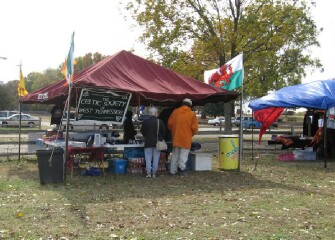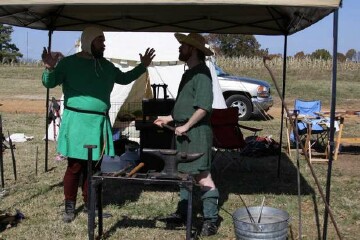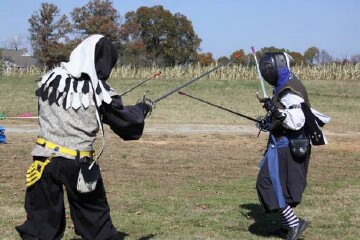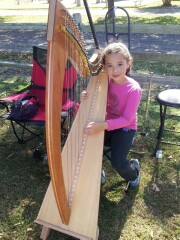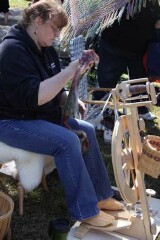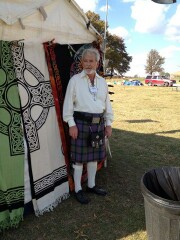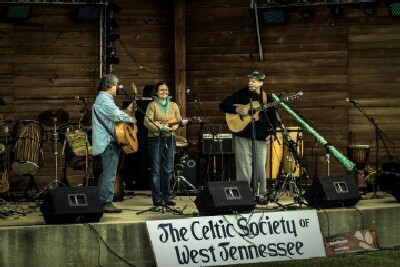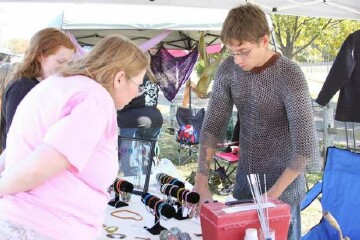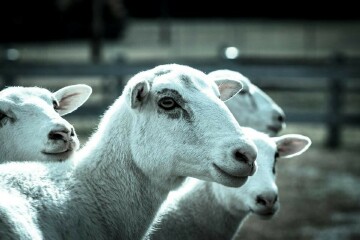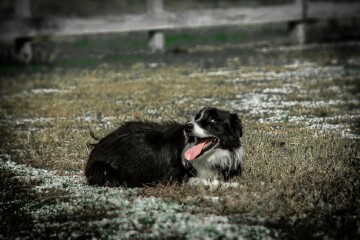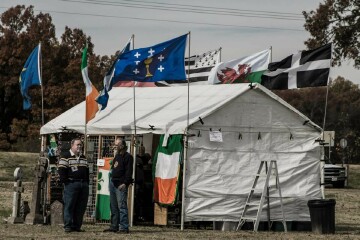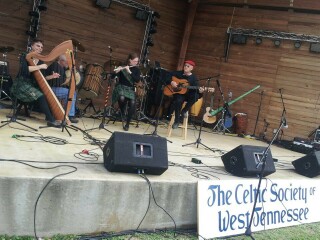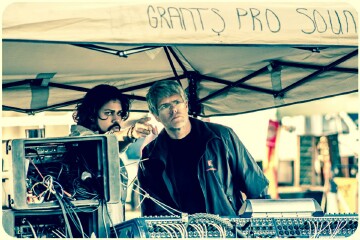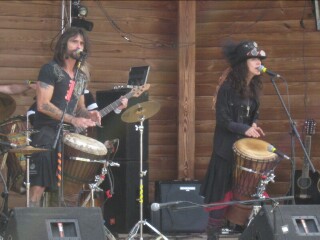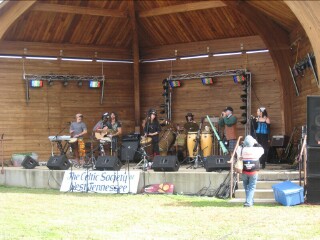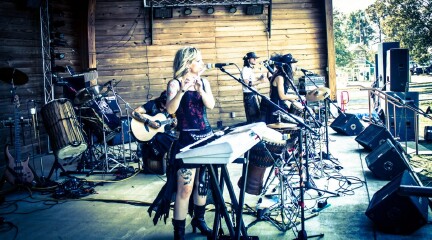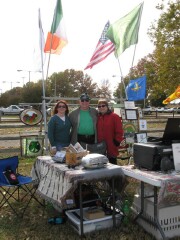 CSWT on FaceBook








Home CSWT News & Events Celtic Talent For Hire Celtic Fest
Stuff! Our Wonderful Sponsors Celtic Links Contact Us
Please consider supporting our organization and CelticFest via a direct
TAX DEDUCTIBLE donation through Paypal.
Thank you for your consideration!



OR use AmazonSmile and select Celtic Society of West Tennessee as your 501c3 charity choice: