Home CSWT News & Events Celtic Talent For Hire Celtic Fest
Stuff!
Our Wonderful Sponsors Celtic Links Contact Us




Welcome to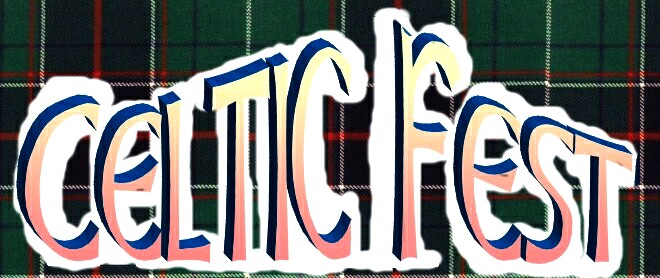 2014!!

Our 9th annual charity fundraising event
will take place
Nov. 1 & 2, 2014
Parkers Crossroads City Park
Parkers Crossroads, TN.

Entertainment!
Pipes and Drums!
Quality Vendors!
Celtic and American Food!
Herding, Clogging and Archery Demonstrations!

Featuring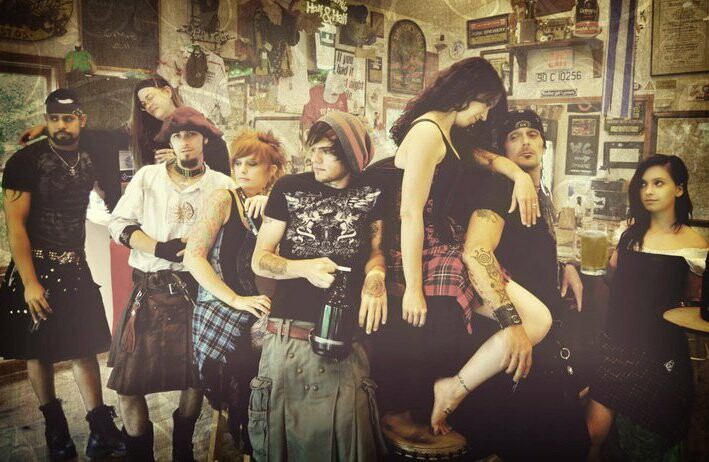 TUATHA DEA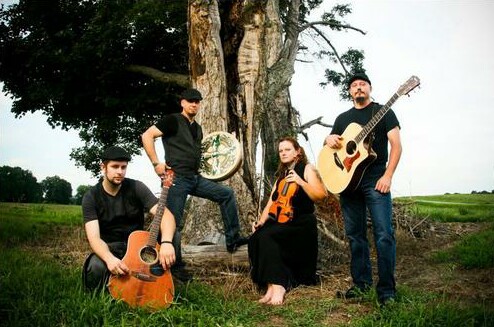 FECKLESS FEAR DEARG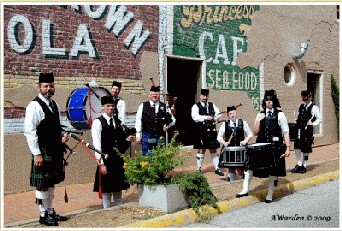 NORTHEAST ARKANSAS CALEDONIAN PIPES & DRUMS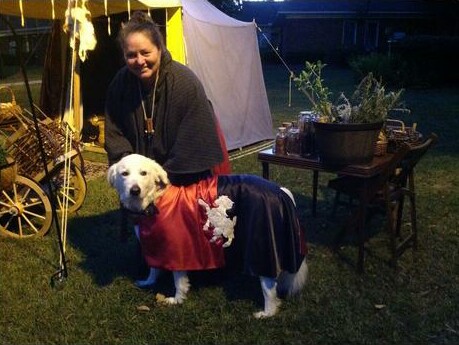 MEDIEVAL LASSIE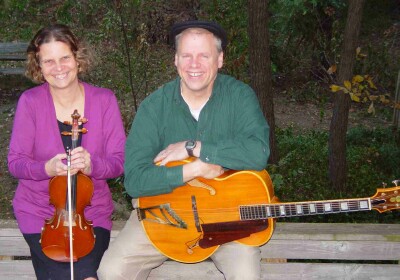 JOHN & VICKIE LECROY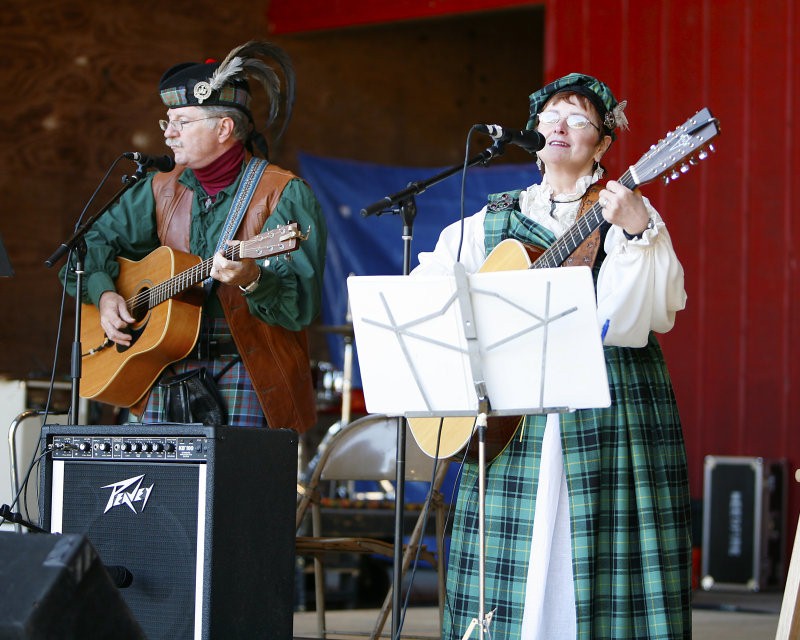 BOBBY & SUE BATES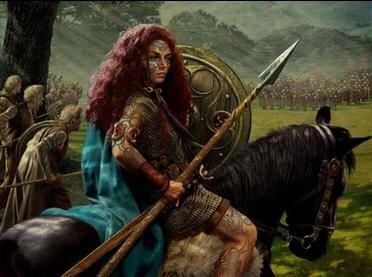 HISTORIC CELTIC WARRIOR QUEEN RE-ENACTMENTS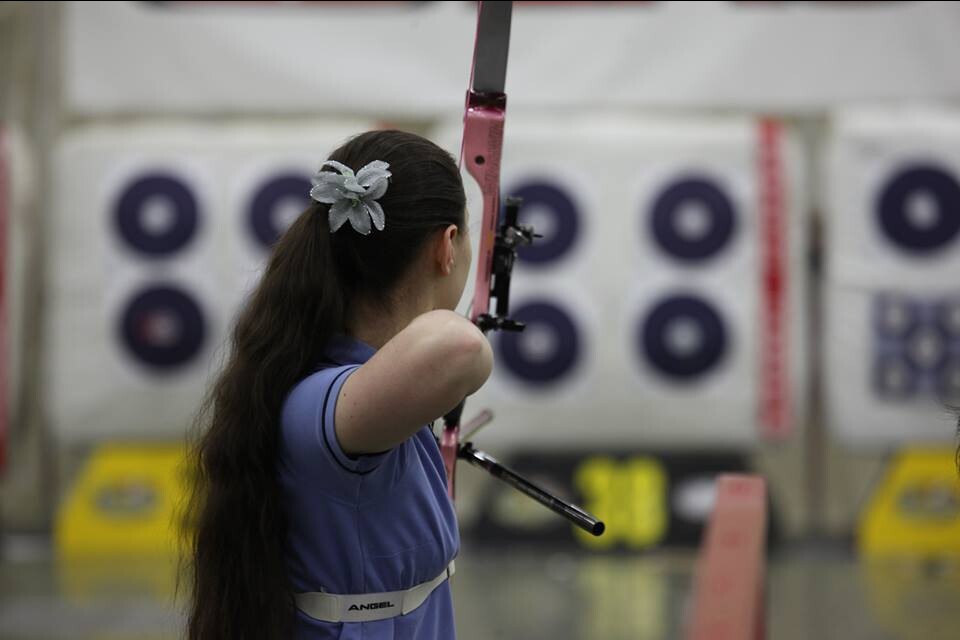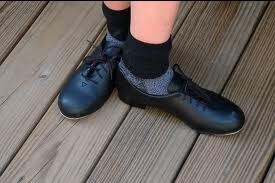 ARCHERY & CLOGGING DEMOS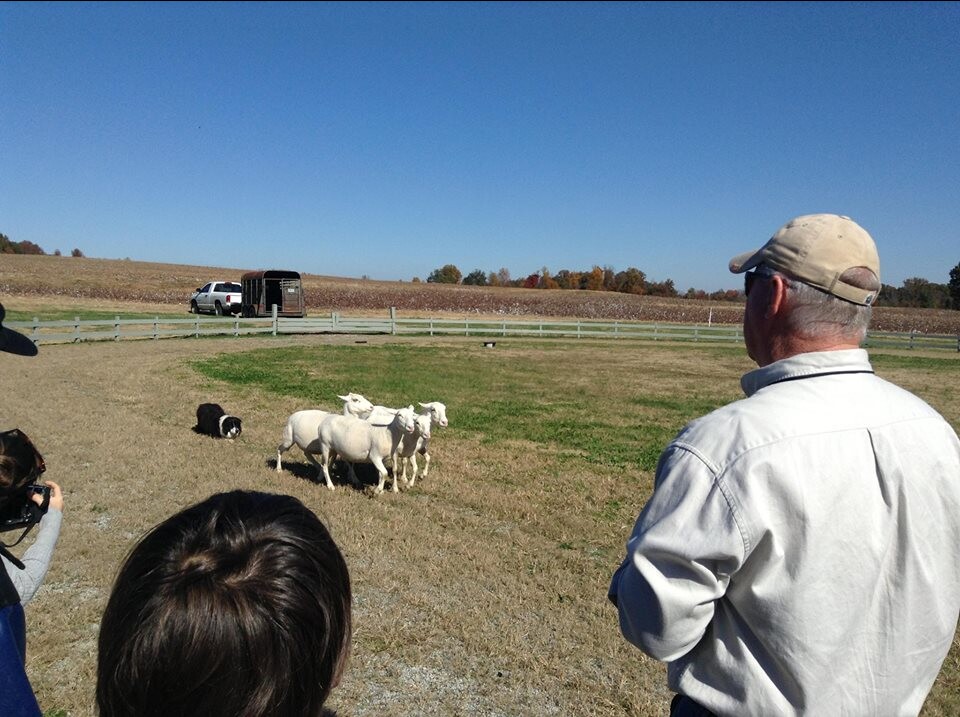 HERDING DEMO (Sun. only)

KIDS COSTUME CONTEST (Sat. noon)

***PROGRAM SCHEDULE***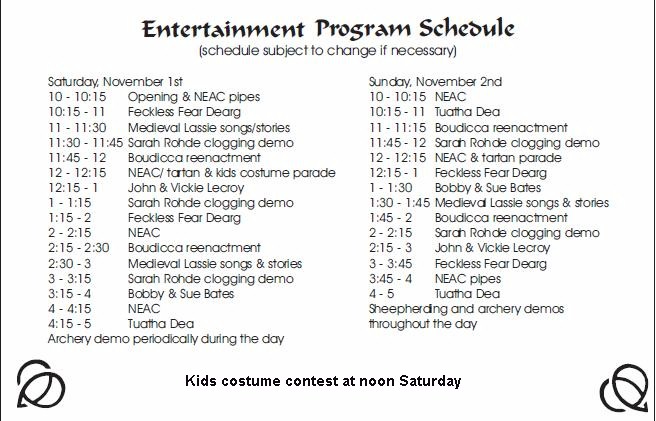 ADDENDUM!!
Catherine Koehler (aka Medieval Lassie)
will be performing on Sun.
from 11:15-11:45 a.m.
Apologies for the accidental omission in the program!!

***2014 VENDORS***

*CELTIC TIDES*
Printed surname history, heraldic engraving, prepackaged foods, jewelry & more!

*THE SCOTTISH COTTAGE*
Tasty Scottish foods including shepherds pie, haggis & sticky toffee pudding

*LOVING PAWS ANIMAL RESCUE*
BBQ, nachos, desserts, tee shirts, fall portrait photos, wreaths and more!

*HEMPENWALD*
Handcrafted hats, bags, jewelry, mobiles, pewter figures, tapestry & more!

*YHW ENTERPRISES*
Crystals, minerals, stones, etc.

*ETA SHIFMAN QUILTS*
Quilts, pillows, jewelry, crafts

*MARCI'S CHAIN DESIGNS
Chainmaille accessories, jewelry & artwork

*CWC TRADING*
Native crafts, clothing, jewelry and more!

*GRANNY'S CRAFTS*
Native art, pottery, jewelry, wind chimes, bird houses and more!

*GOOD GIRL GONE BEAD
Celtic jewelry, glass beads & glass blowing demos, bottles, pottery

*TERRIE K ARTS
Handsculpted polymer clay jewelry, fine arts & crafts, wreaths & temporary tattoos

*THE CELTIC CORNER at MIDSOUTH MUSIC
Instruments, cds, videos, clan books, maps & badges, tartan sashes, caps, ties, blankets, shawls, bonnets, piping supplies and more!

*FUN FACE PAINTING*
Face painting and handmade scarves

*FREE SPIRIT CREATIONS*
Natural herbal lotions, soaps and more!

*WHITE BEAR JEWELRY
Handcrafterd wirework jewelry

*REAL LEATHER PEOPLE*
Leather crafts and supplies

*SUNSHINE'S CRAFTS*
Native American handcrafts

*SHIELD AND CREST*
Handpainted Heraldry

*NATCHEZ TRACE STATE PARK*
Display and information

*CLAN CAMPBELL*
*CLAN MacKENZIE*
*AMVETS POST 33*
*AMERICAN LEGION PARKERS CROSSROADS*




Now accepting Vendor applications...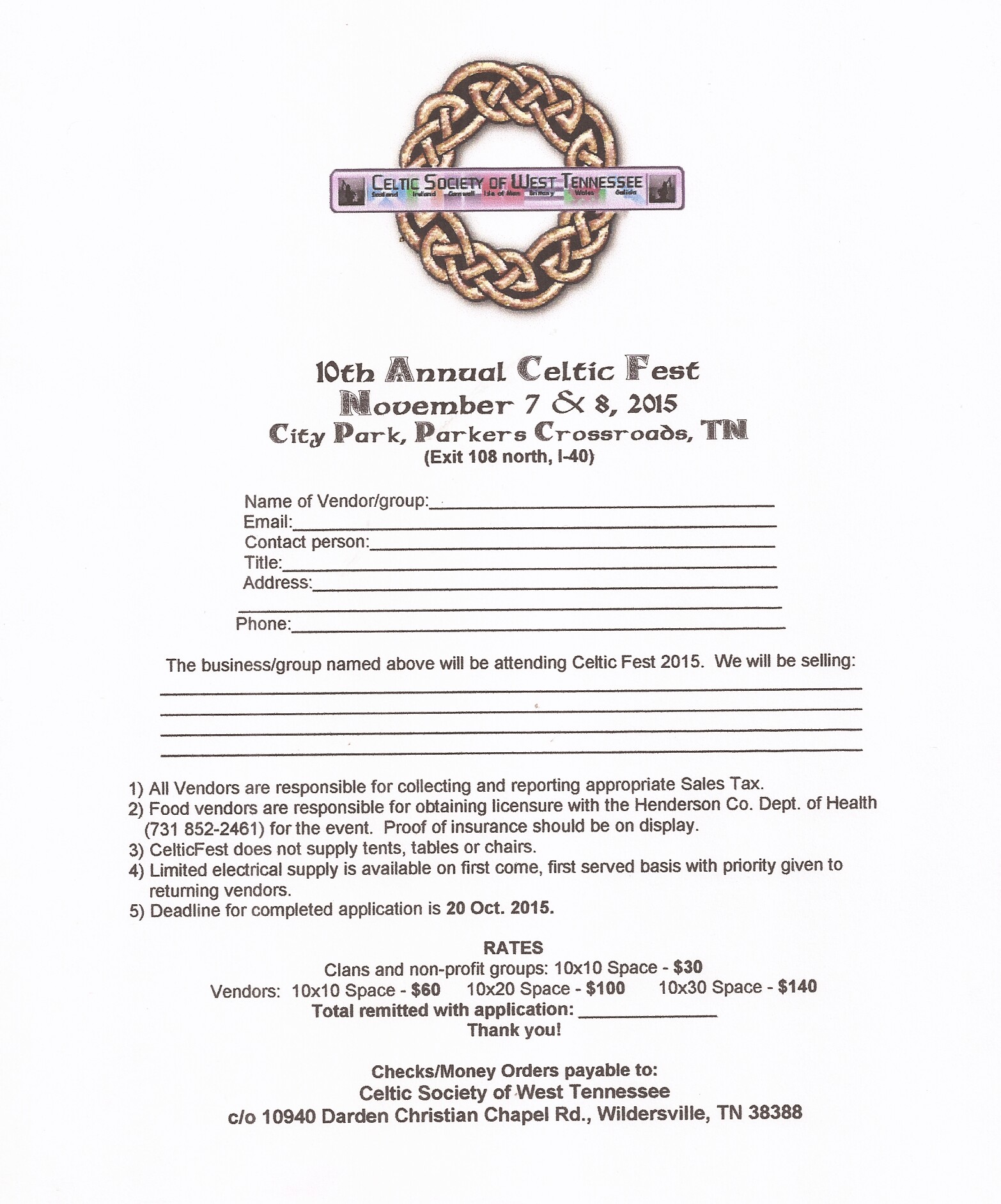 Click the wee app for a printable version






Everyone from vendors to attendees are thrilled with this new venue and its convenient access and amenities!


amily Entertainment
Childrens playground
Picnic shelter/tables
*HEATED* restrooms open 24/7!
Easy access to and from I-40
Conveniently located to lodging and restaurants

Our 2 chosen charities as beneficiaries
of this year's event:
The new Veterans Cemetery being built at Parkers Crossroads, TN
RIFA (food donations)





For your amusement and amazement, here are a few photos
of great CELTICFEST memories past.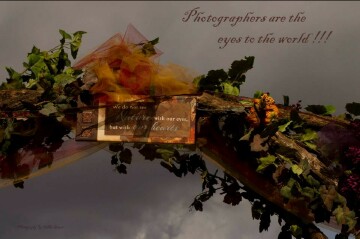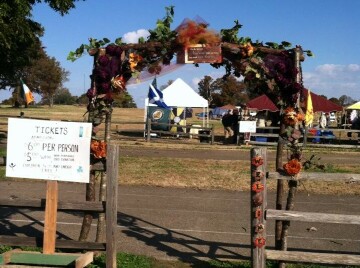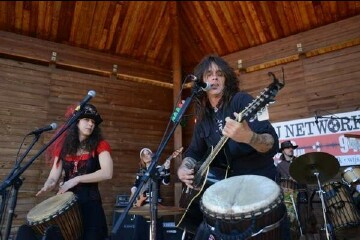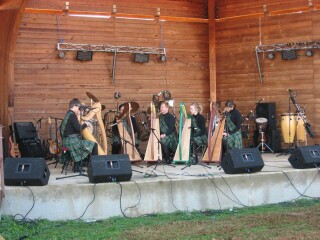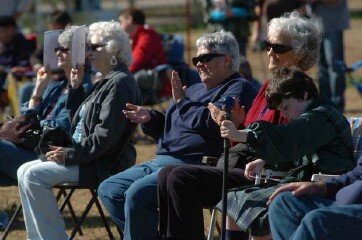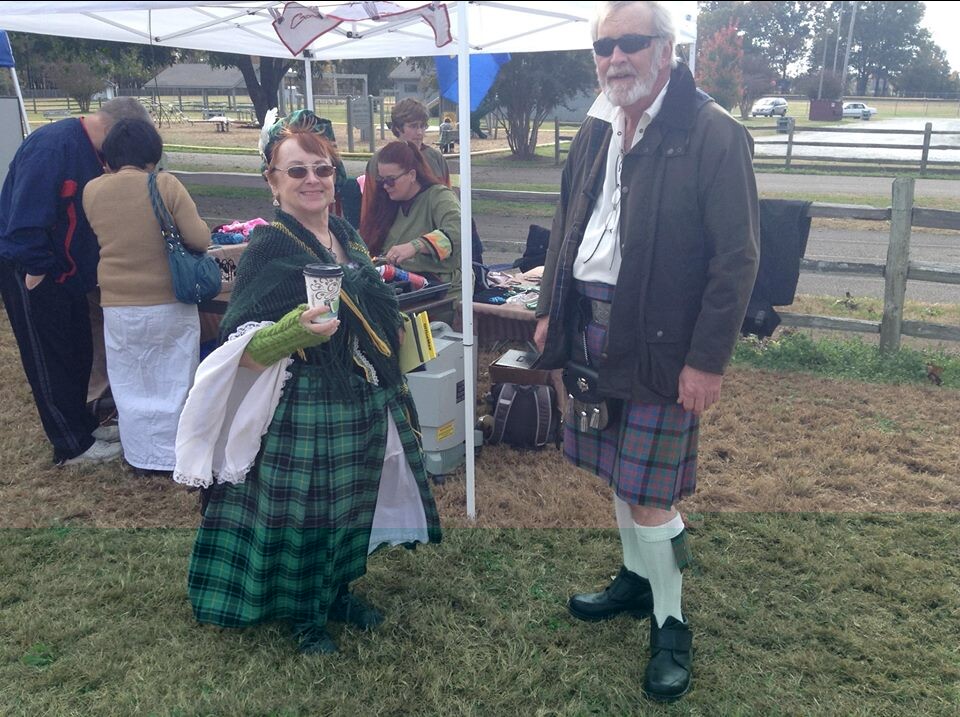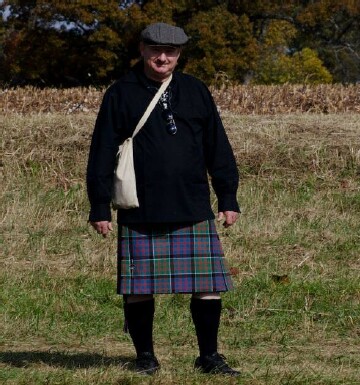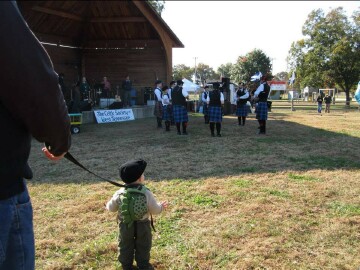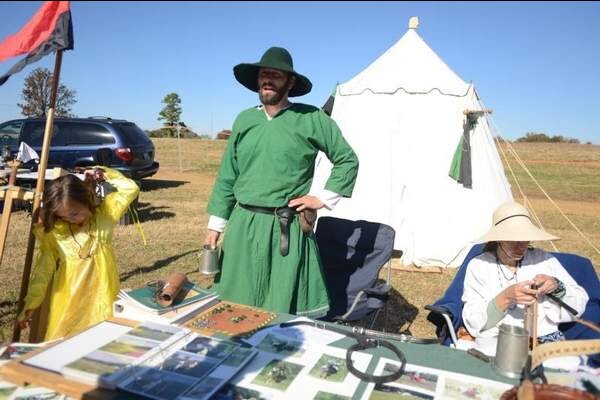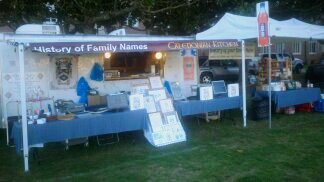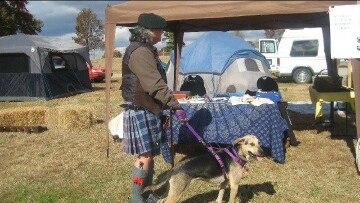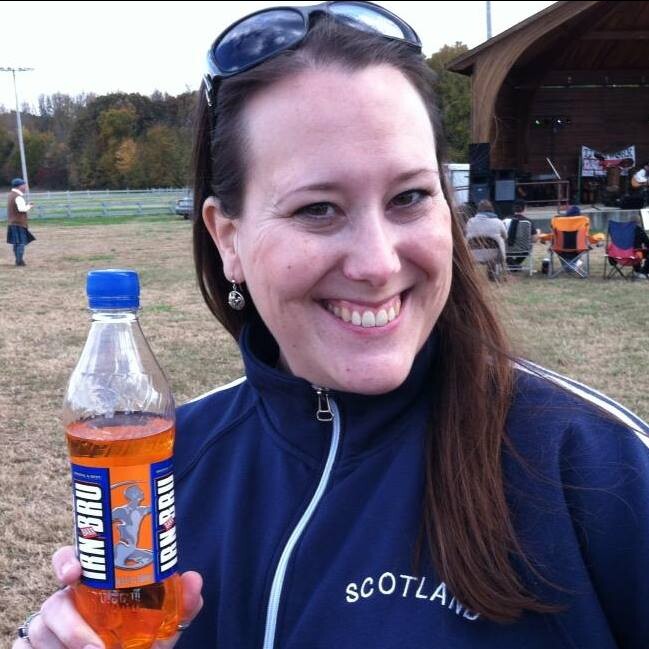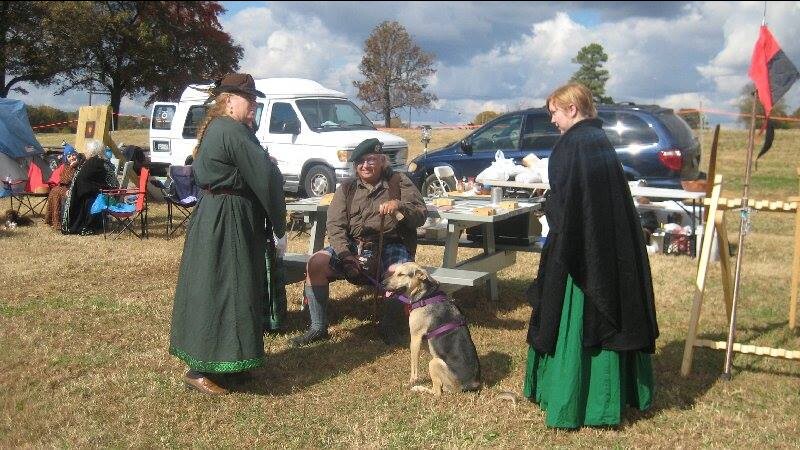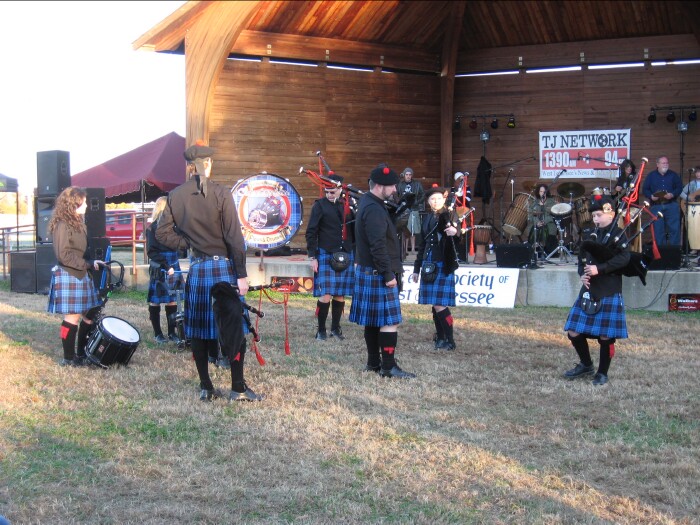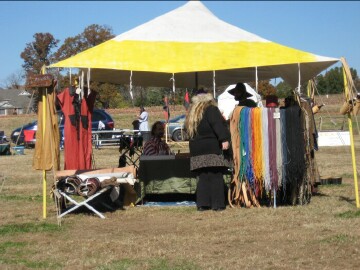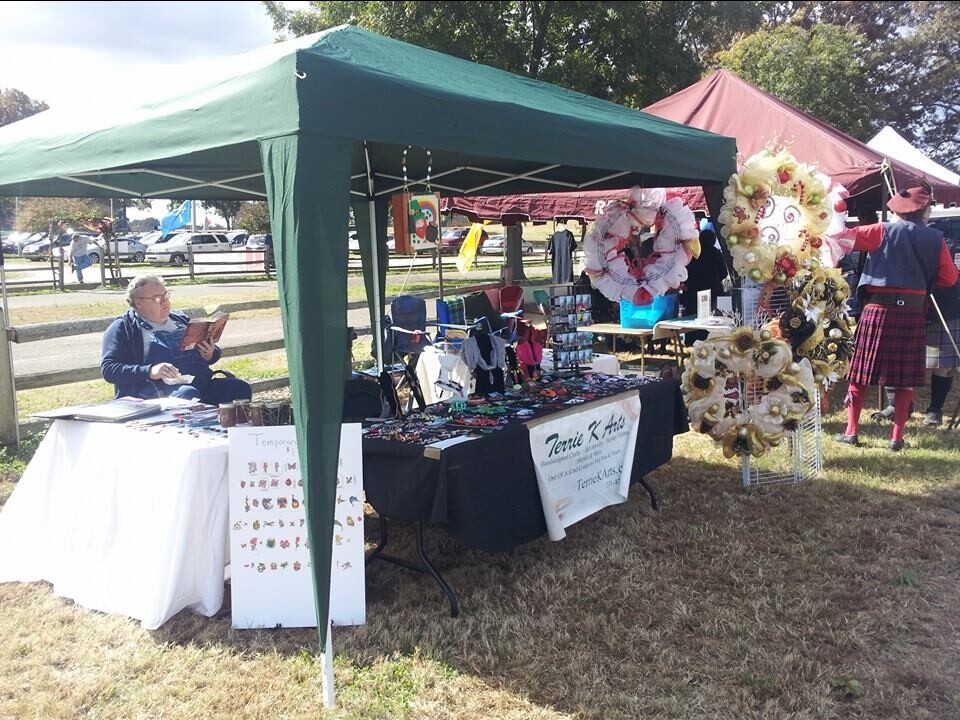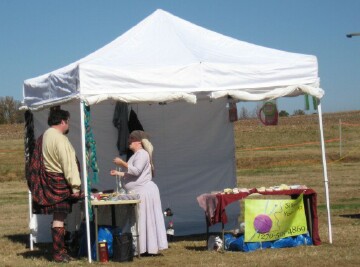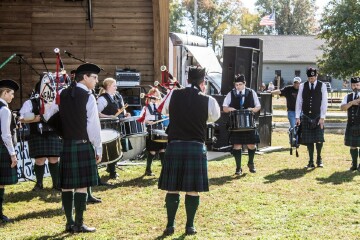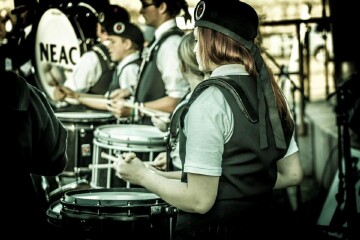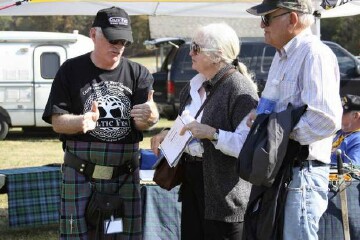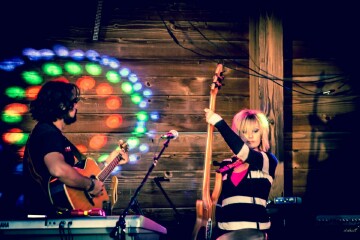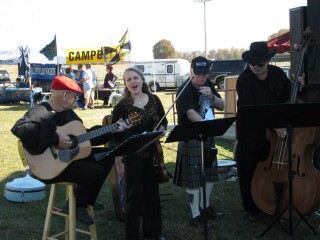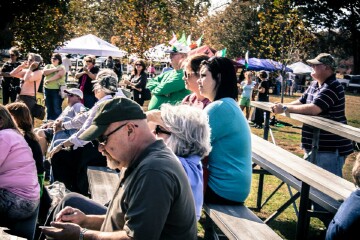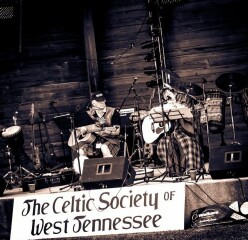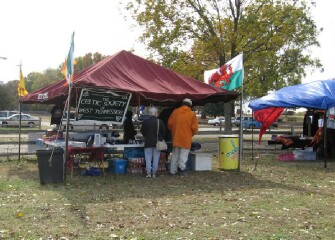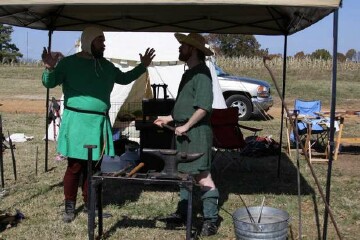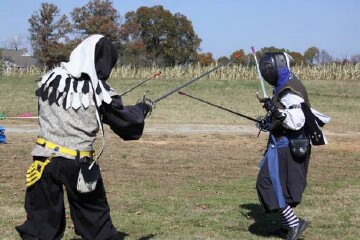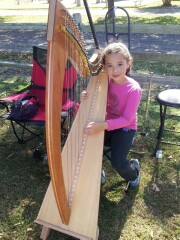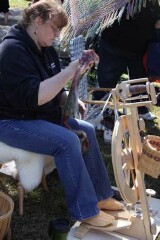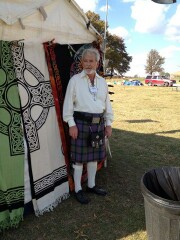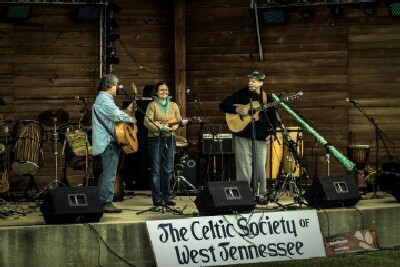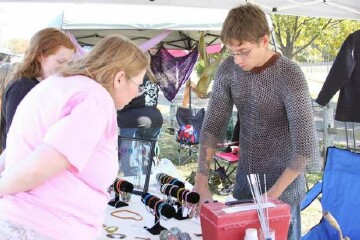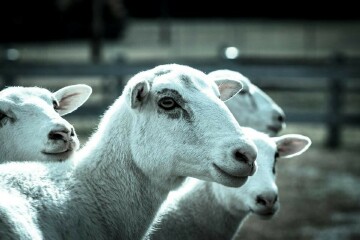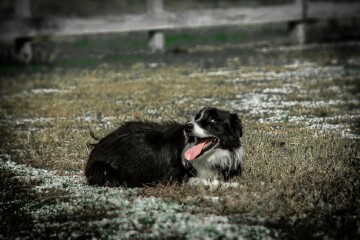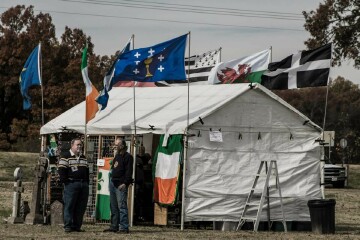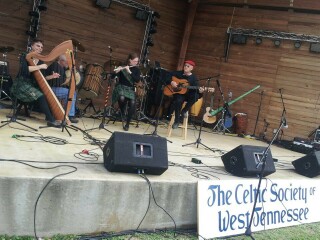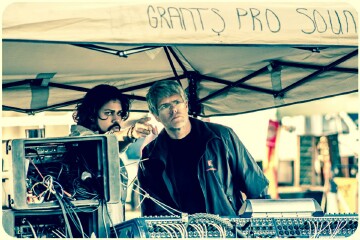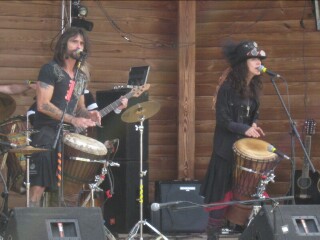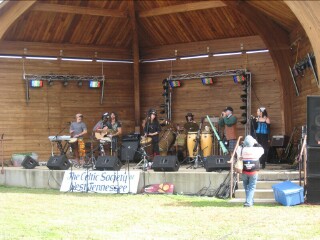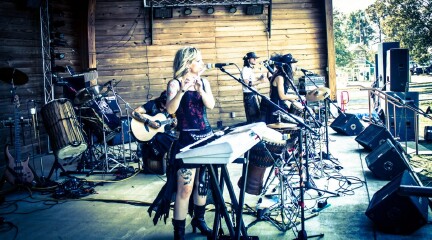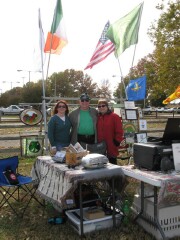 Pictures from previous CSWT events: Photo Gallery

CSWT on FaceBook










The background displayed on each page within the CSWT website represents the Tennessee Tartan.



Home CSWT News & Events Celtic Talent For Hire Celtic Fest
Stuff! Our Wonderful Sponsors Celtic Links Contact Us