Home CSWT News & Events Celtic Talent For Hire Celtic Fest
Stuff!
Our Wonderful Sponsors Celtic Links Contact Us




Welcome to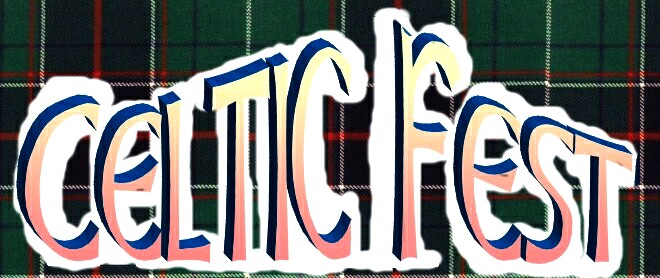 2015!!

Celebrating our 10th annual event
taking place
Nov. 7 & 8, 2015
Crown Winery
3638 E. Mitchell St. (Hwy. 152), Humboldt, TN 38343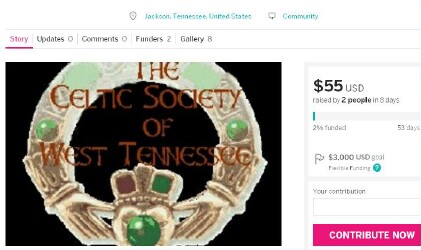 Please join us in making the 10th anniversary CelticFest
The very best ever!!
Donations are TAX DEDUCTIBLE!!
THANK YOU!!!





We're very excited to have been invited to this new venue
at the beautiful
Crown Winery!!
Conveniently located to lodging and restaurants
As always we will be featuring


amily Entertainment
Music!
Pipes and Drums!
Living History Reenactments!
Quality Vendors!
Celtic and American Food!
Herding, Clogging and Archery Demonstrations!





Now accepting Vendor applications...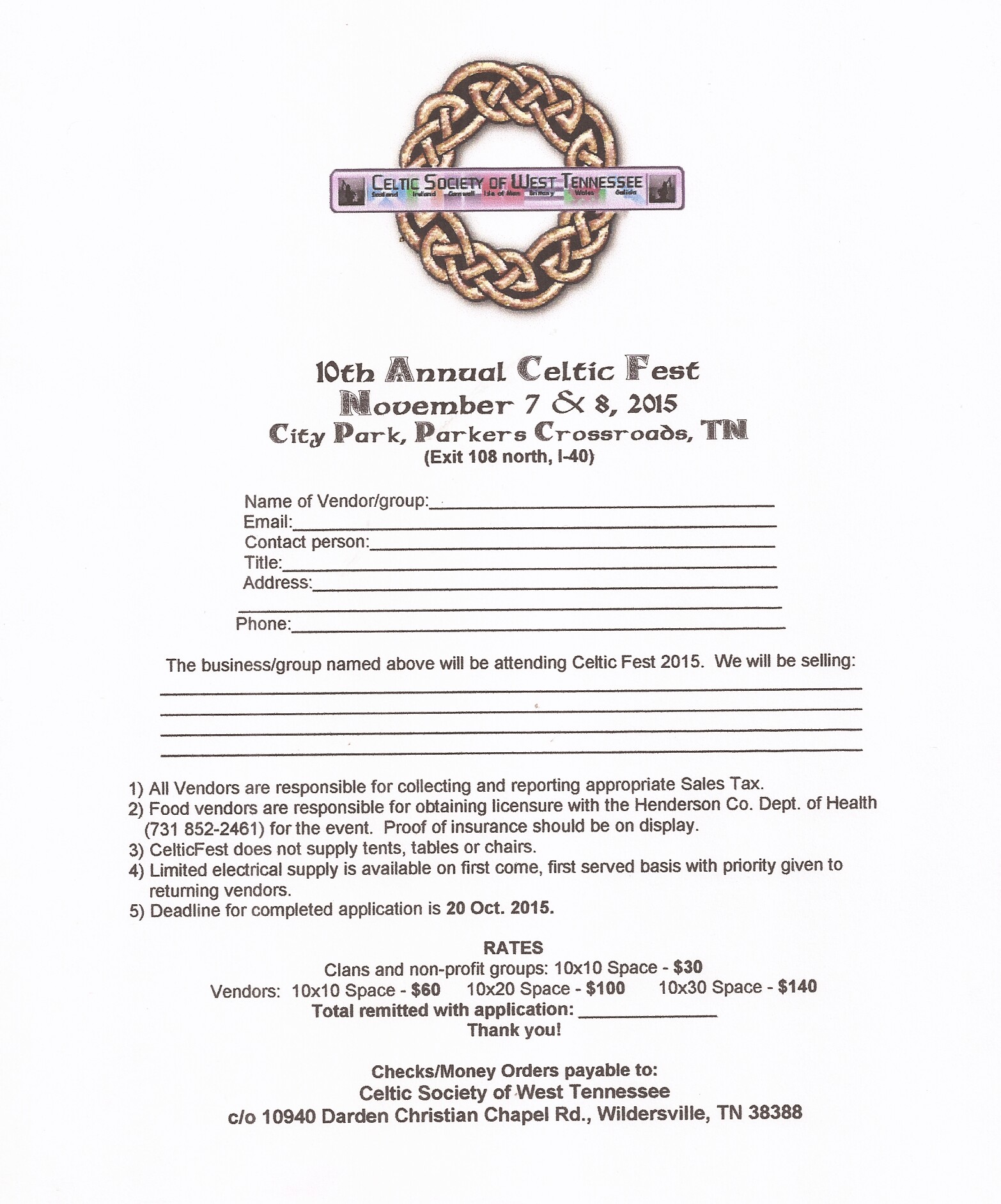 Click the wee app for a printable version






For your amusement and amazement, here are a few photos
of great CELTICFEST memories past.

Click here for our first ever historical reenactment video! Boudica vs. Romans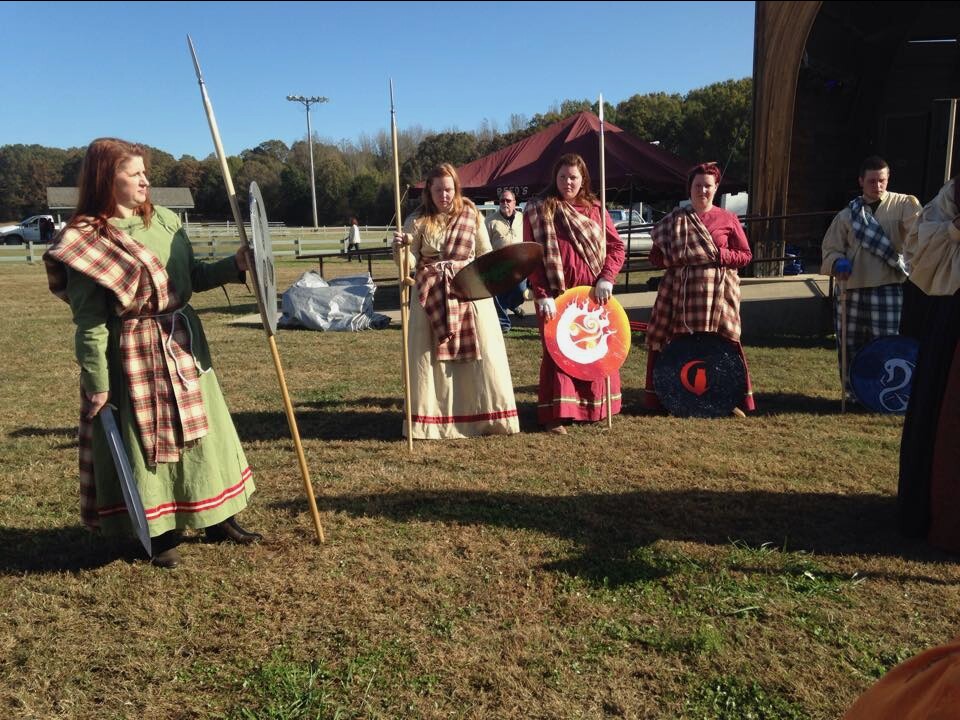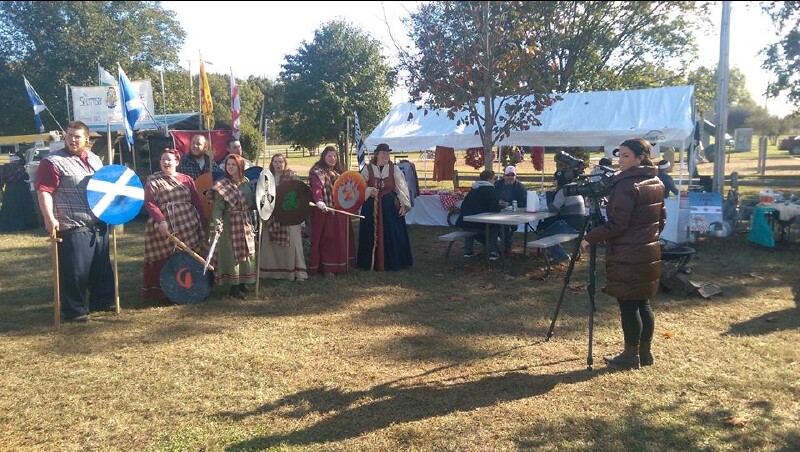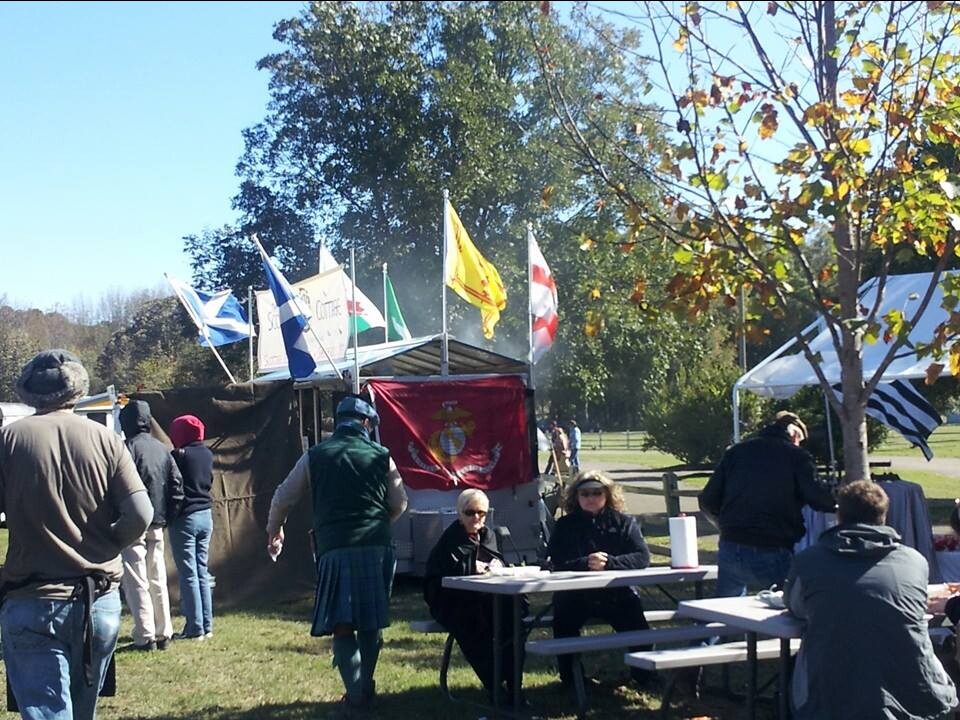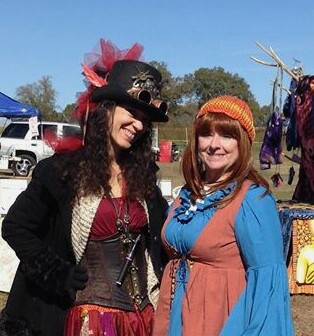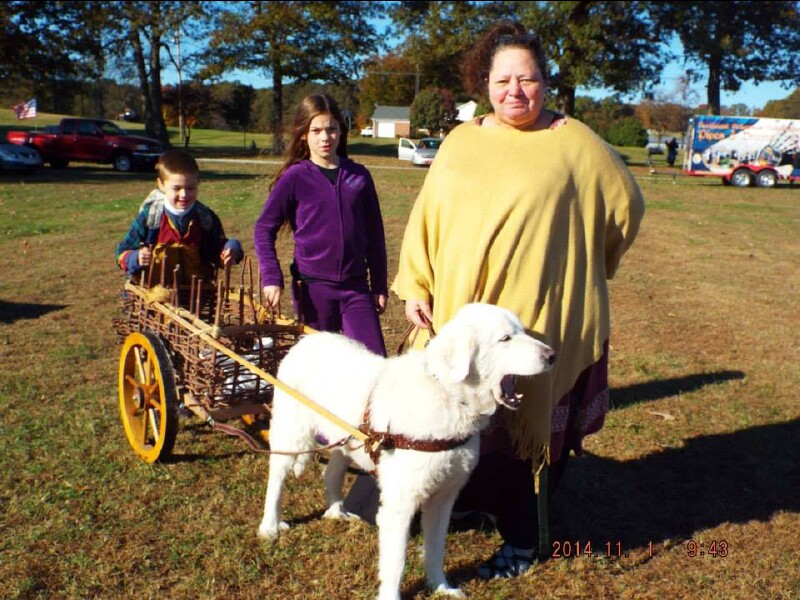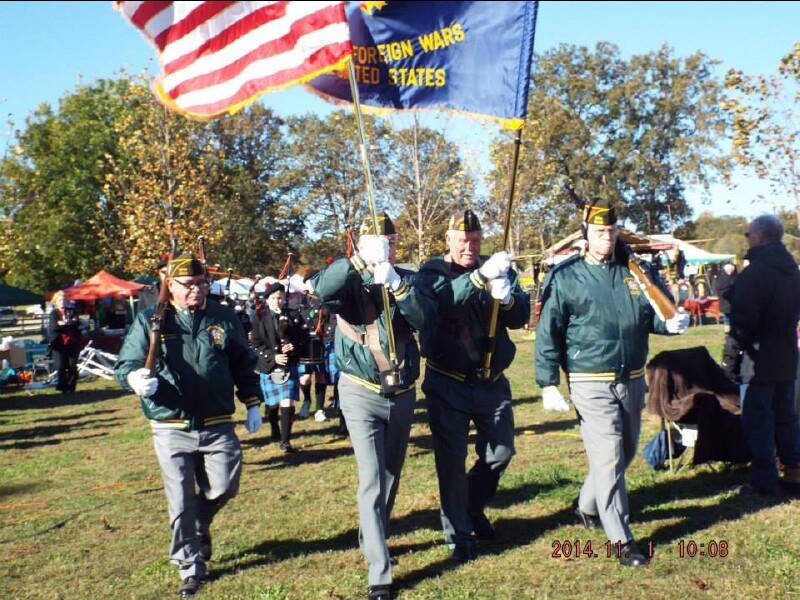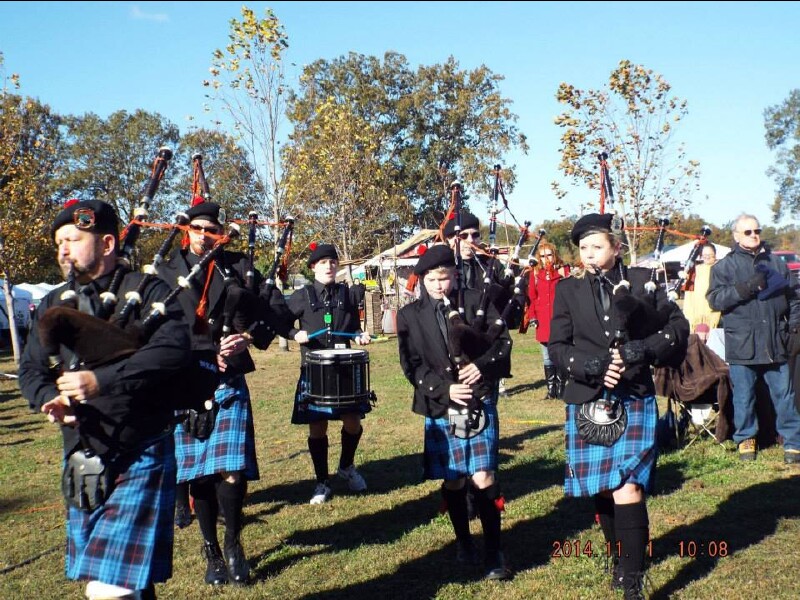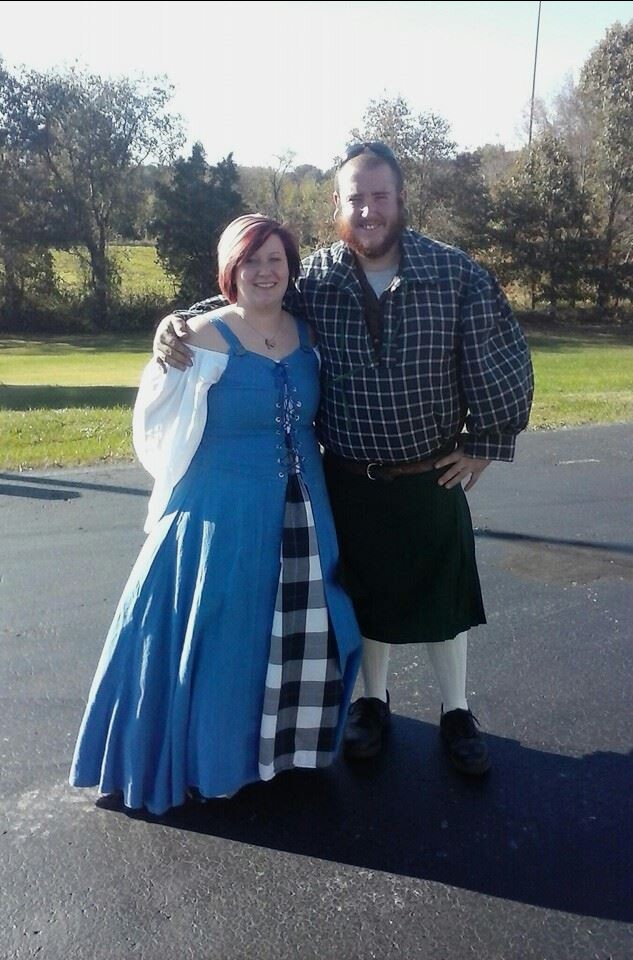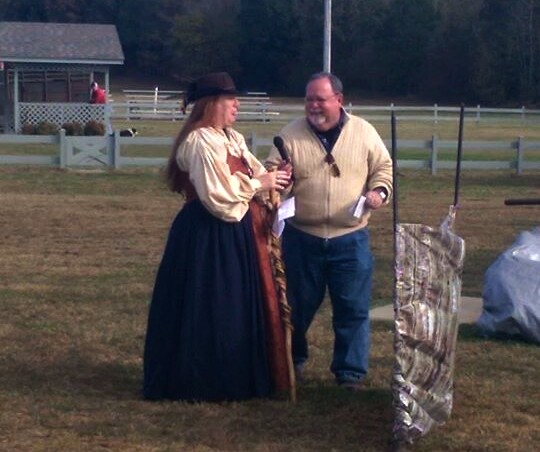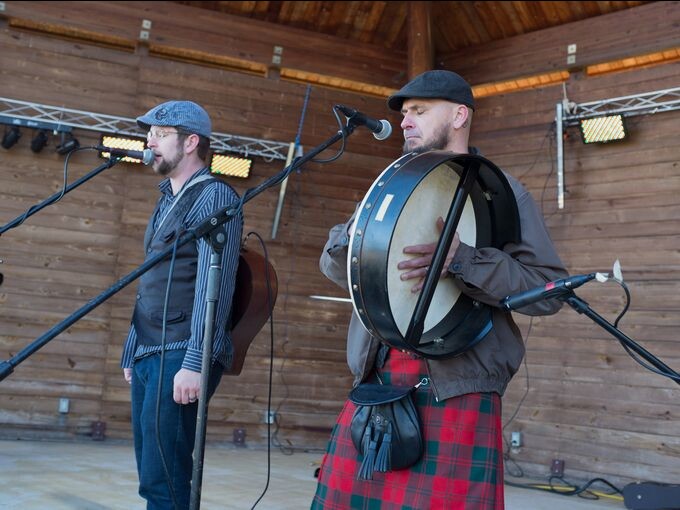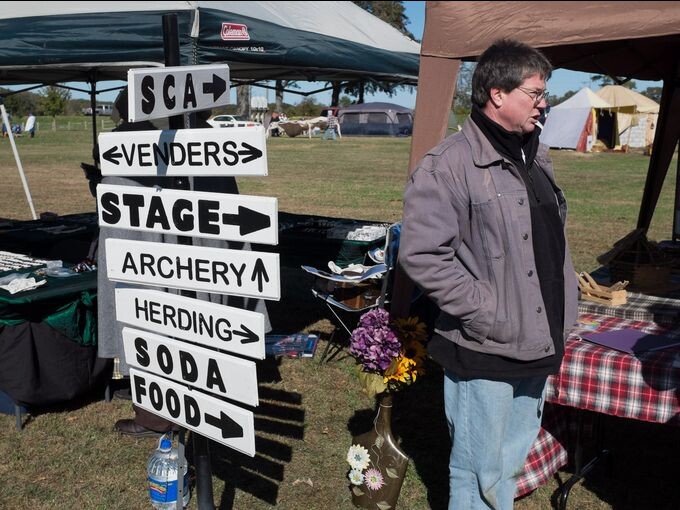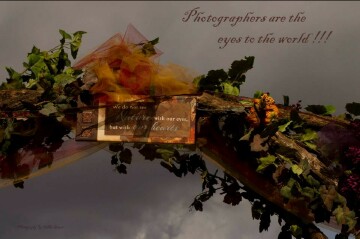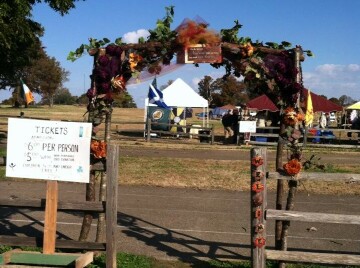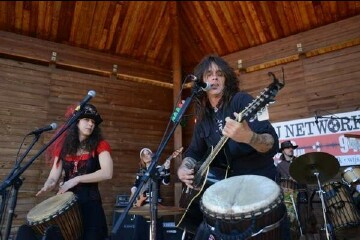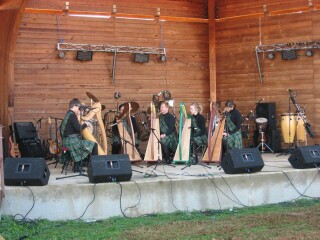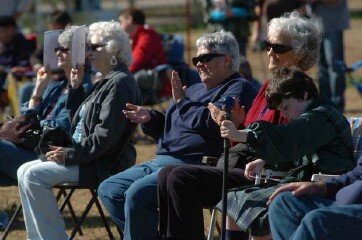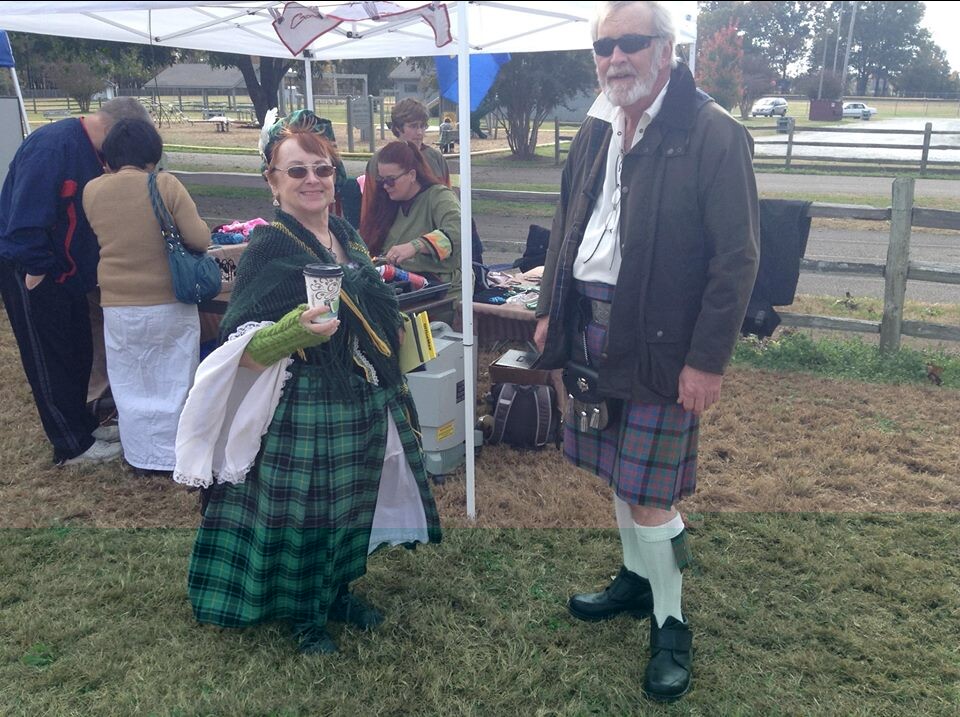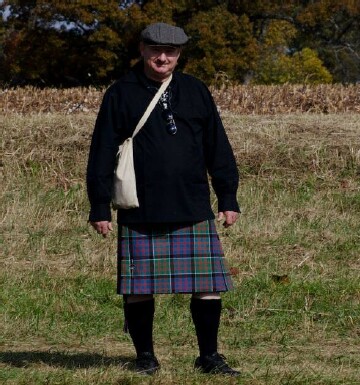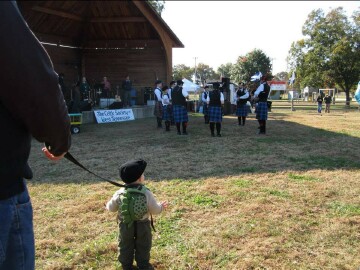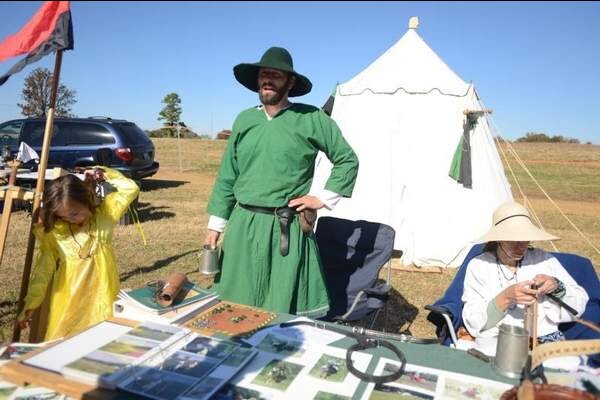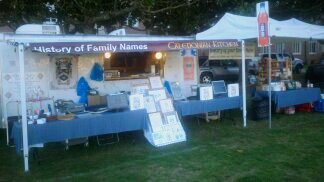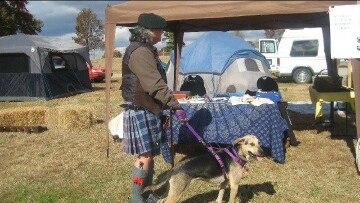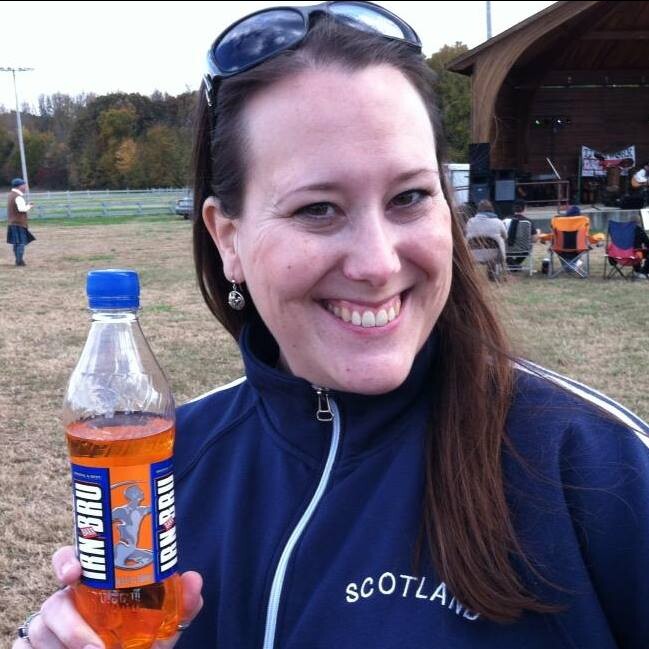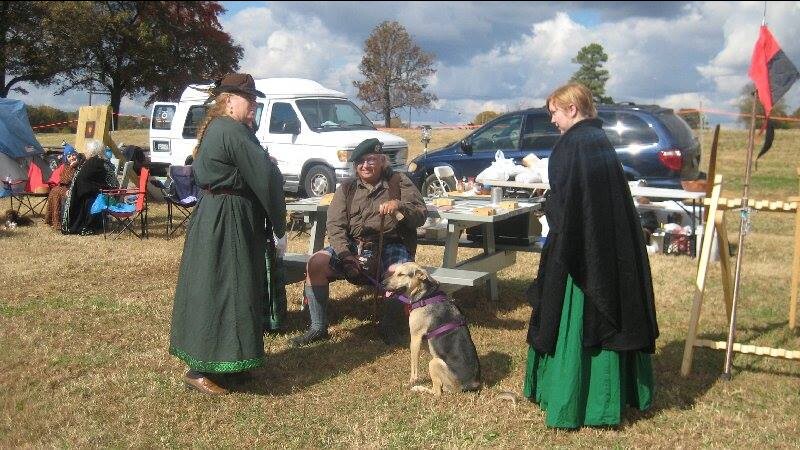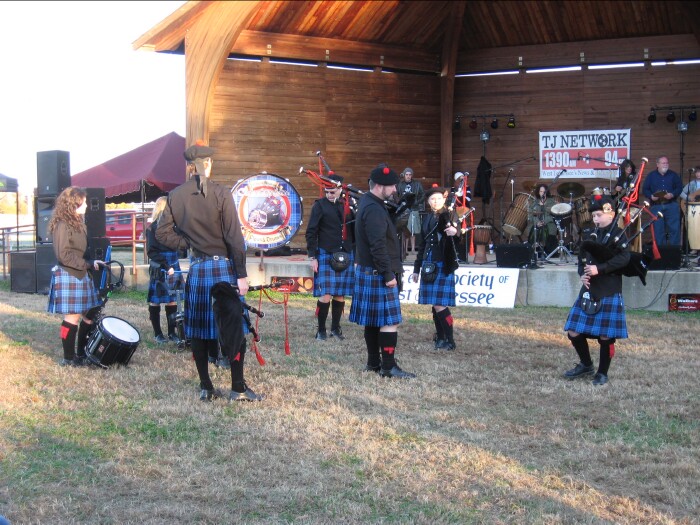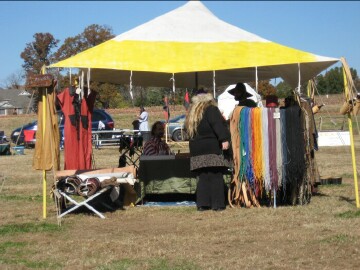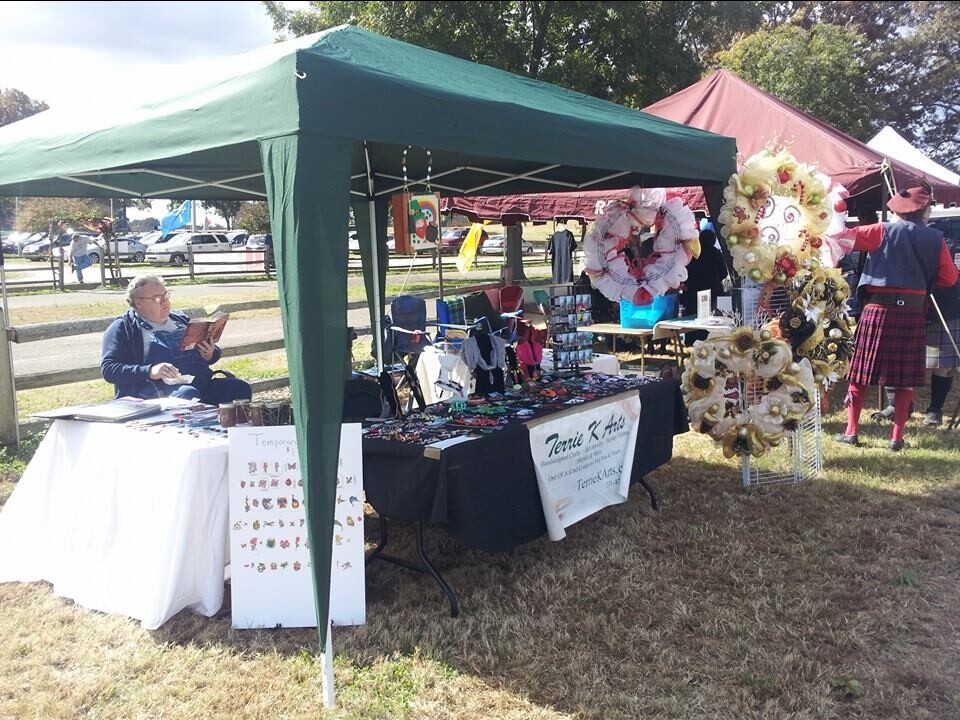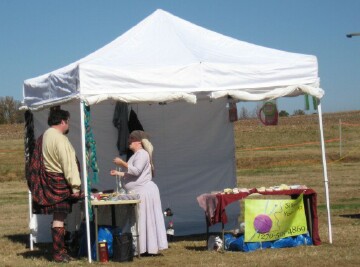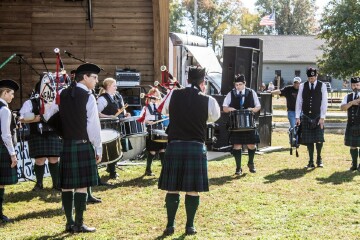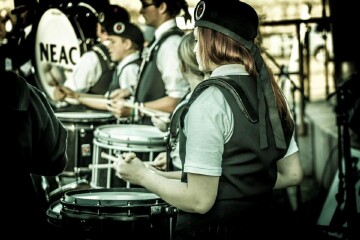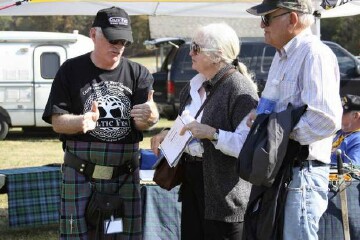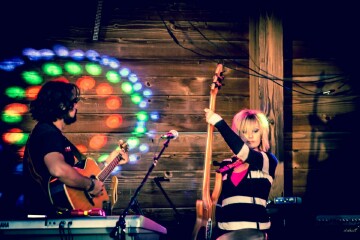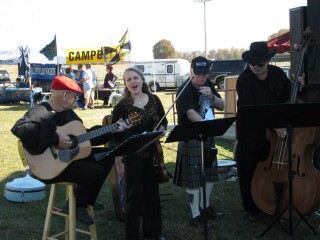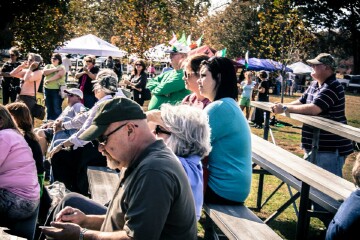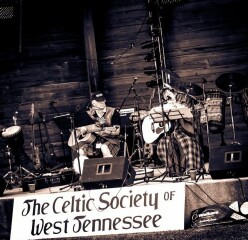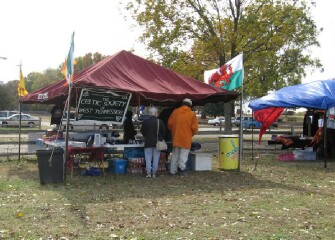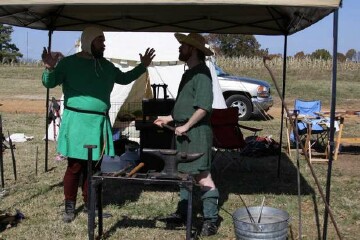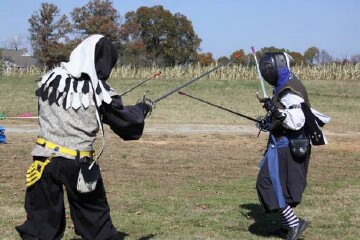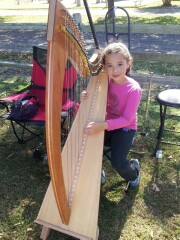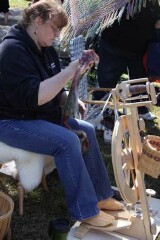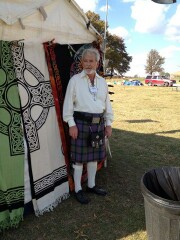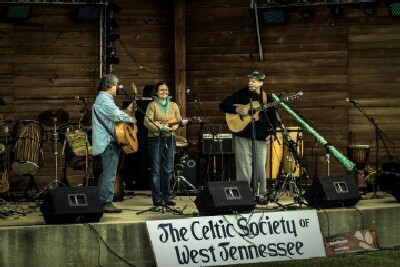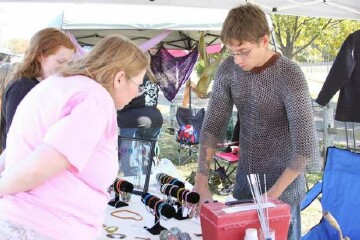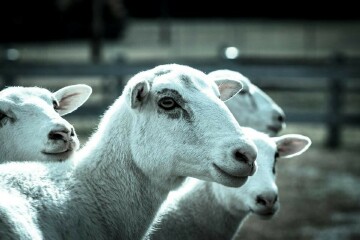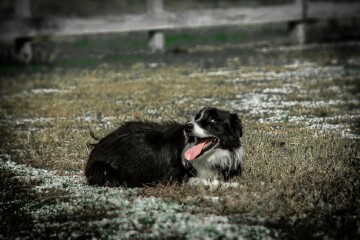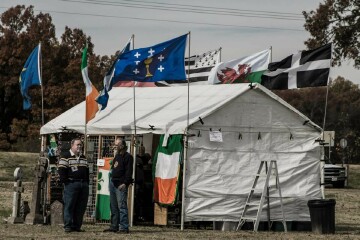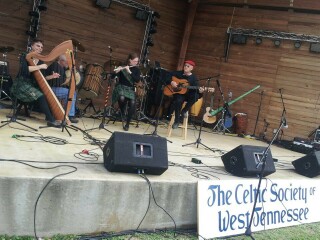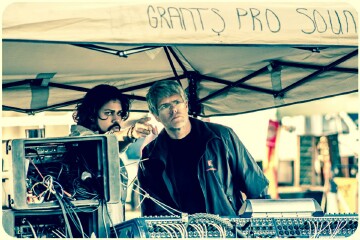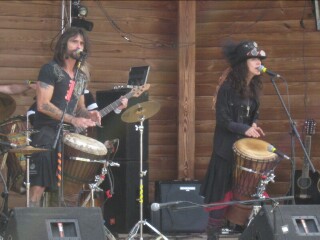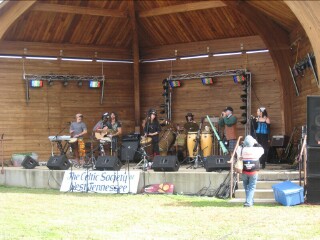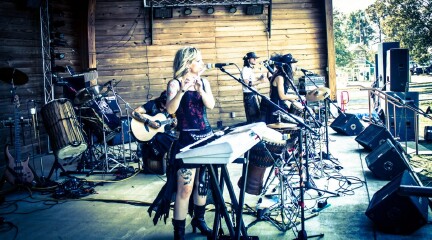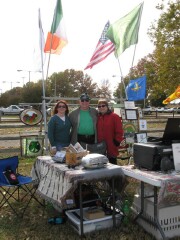 CSWT on FaceBook










The background displayed on each page within the CSWT website represents the Tennessee Tartan.



Home CSWT News & Events Celtic Talent For Hire Celtic Fest
Stuff! Our Wonderful Sponsors Celtic Links Contact Us