Home CSWT News & Events Celtic Talent For Hire Celtic Fest
Stuff!
Our Wonderful Sponsors Celtic Links Contact Us




Welcome to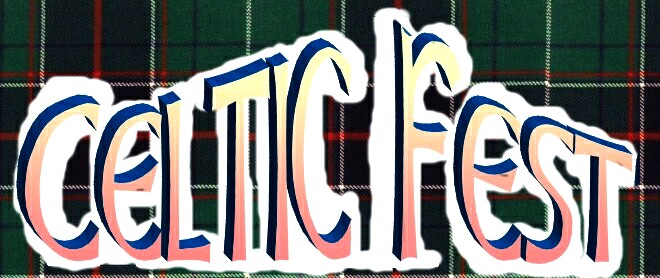 "CELTICFEST" 2013!!!
Our 8th annual charity fundraising event
will take place
Nov. 2 & 3, 2013
Parkers Crossroads City Park
Parkers Crossroads, TN
Family fun for all ages, RAIN or SHINE!

Live Music Entertainment!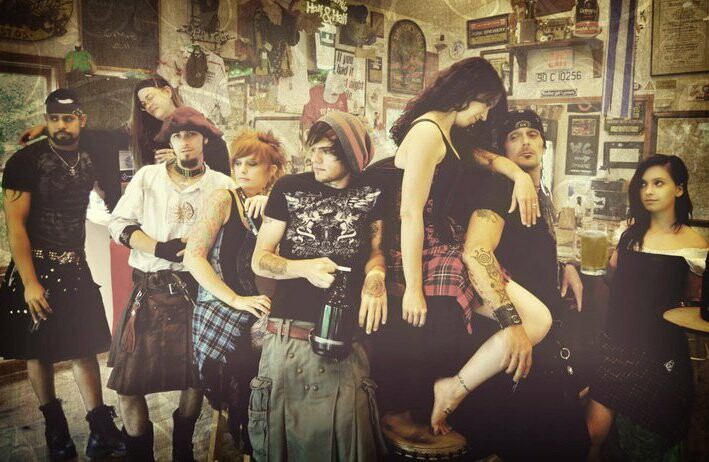 Tuatha Dea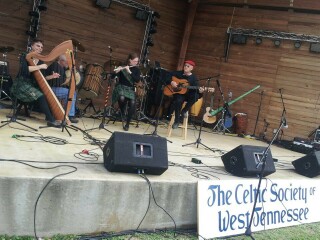 Tennessee Celts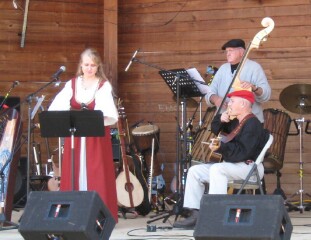 Cara-Anne & The Minstrels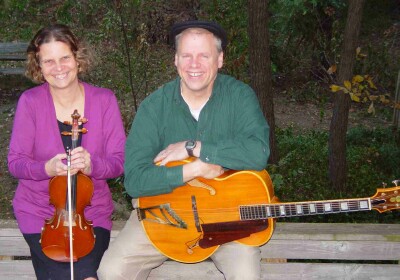 John & Vickie Lecroy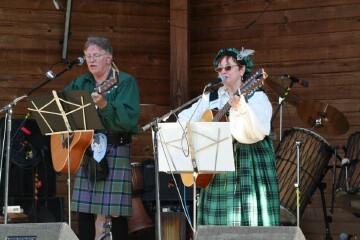 Bobby & Sue Bates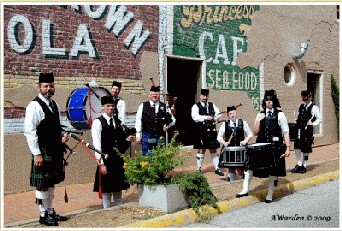 Northeast Arkansas New Caledonians Pipes and Drums!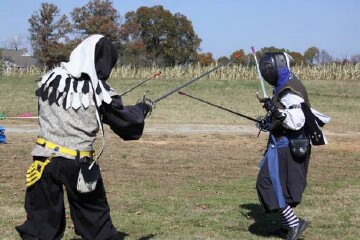 Dim Gerllaw SCA re-enactors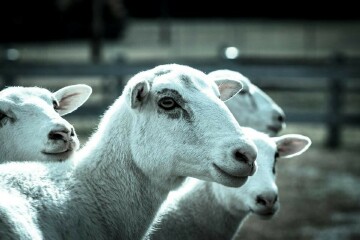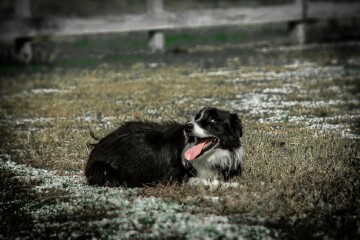 Herding Demonstration!

Quality Vendors!
Celtic & American Food!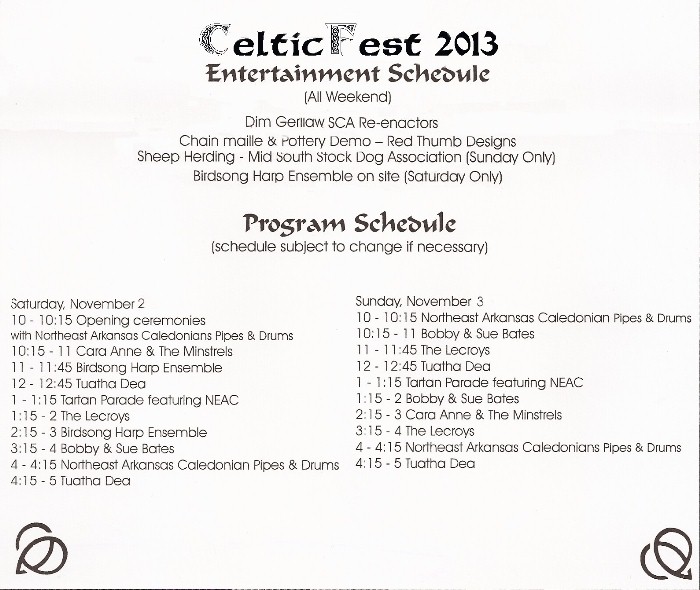 Accepting Vendor applications until Oct. 20...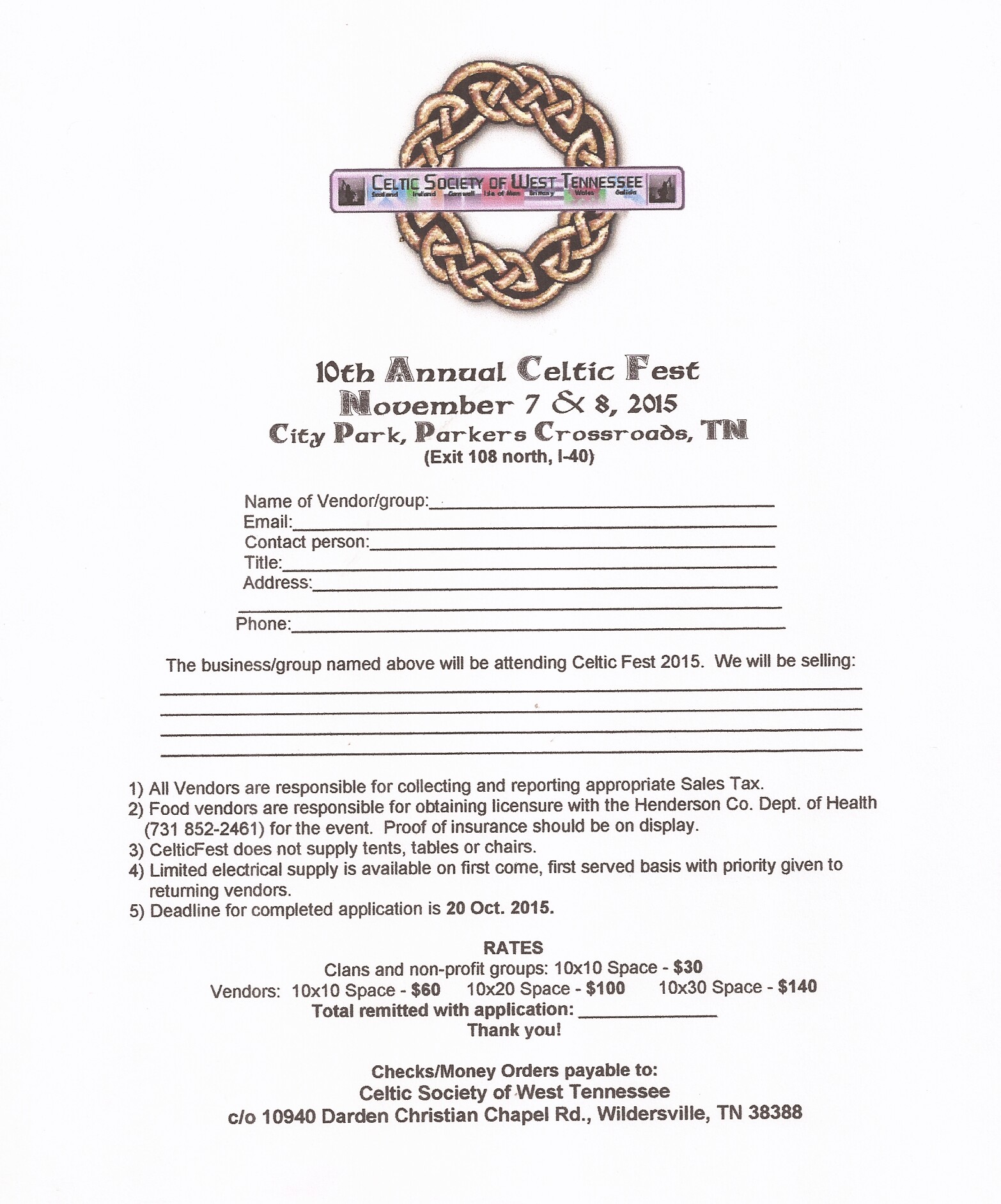 Click the wee app for a printable version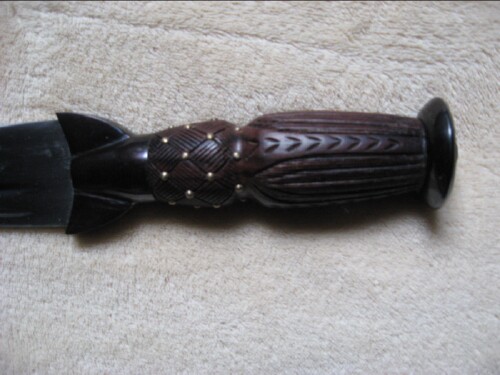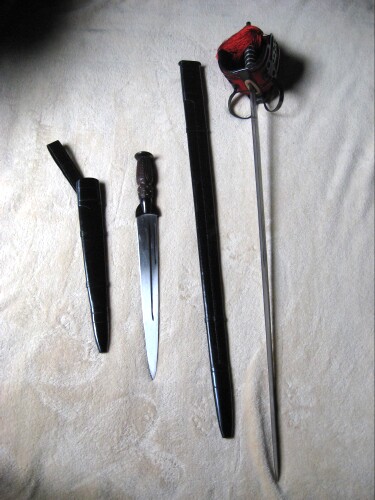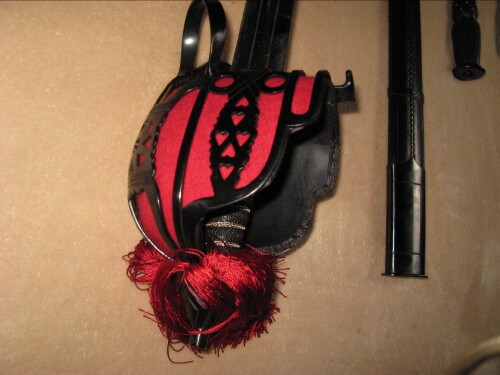 Ok, Celts, here we go...
Online tickets for the pictured Dirk & Scottish Basket-hilt sword
are available NOW!!!
These completely functional beauties were created by
"Cold Steel"
Approximate measurements:
Dirk - 19" total length x 2" at hilt ($200 value!!)
Sword - 40" total length x 2" at hilt ($400 value!!)
Ticket donations are $5 each OR 5 for $20
Paypal preferred; check/money order accepted:
Paypal to:
bsbates01@gmail.com
Ck/m.o. payable to:
Celtic Society of West TN
c/o 10940 Darden Christian Chapel Rd.
Wildersville, TN 38388

ALL ENTRIES **MUST** INCLUDE:
NAME, PHONE #, ADDRESS, EMAIL ADDRESS
so we can contact the lucky winners!!
Mail entries will receive tickets by return mail, stubs will go into drawing
Paypal entries will receive confirmation of ticket numbers entered in drawing via email.
This is a great opportunity for those unable to be at CelticFest
& the ticket drawing!!
Good luck to all!!!
(special thanks to our Anonymous Donor for this generous contribution!!)





Everyone from vendors to attendees are thrilled with this new venue and its convenient access and amenities!


amily Entertainment
Childrens playground
Picnic shelter/tables
*HEATED* restrooms open 24/7!
Easy access to and from I-40
Conveniently located to lodging and restaurants

Our 2 chosen charities as beneficiaries
of this year's event:
The Chyanne Scott Foundation
RIFA (food donations)





PARKERS CROSSROADS
AREA LODGING

Off-season rates will apply to the Natchez Trace Park facilities
PIN OAK LODGE
Natchez Trace State Park
567 Pin Oak Lodge Ln, Lexington, TN
(731) 968-8176

NATCHEZ TRACE STATE PARK
Lexington/Wildersville, TN
(731) 968-8176
[primitive & modern campsites;
fully furnished villa & cabin rentals
handled through Pin Oak Lodge above]

PARKERS CROSSROADS CAMPGROUND/RV PARK
22580 Hwy. 22 N
Yuma, TN 38390
(731) 968-9939

***Mention "CelticFest" when making reservations to the lodgings***
below to receive a discounted rate!!

Knights Inn
21305 Hwy. 22 N, Parkers Crossroads, TN
(731) 968-0759

America's Best Value Inn
21045 Hwy. 22 N, Wildersville, TN
(731) 968-2532

LEXINGTON INN
799 W. Church St., Lexington, TN
(731) 968-8585
[roughly 11 miles from the site]

DAYS INN
41 W. Church St., Lexington, TN
(731) 968-1997
[roughly 10 miles from site, near Hwy 22 & on W. Church St./Hwy. 412]

ECONOLODGE
732 W. Church St., Lexington, TN
(731) 968-0171
[roughly 10 miles from the site]






"CELTIC FEST 2012" has come and gone but the great memories remain!
For your amusement and amazement, here are a few photos from CelticFest 2012.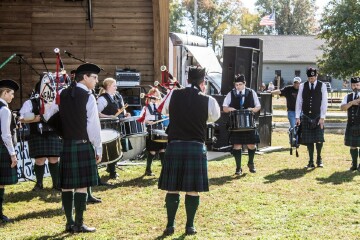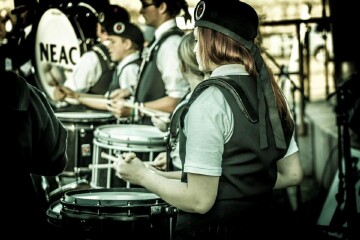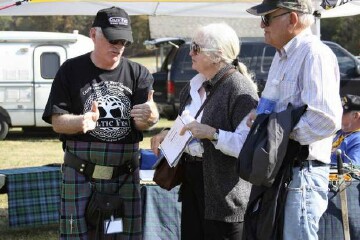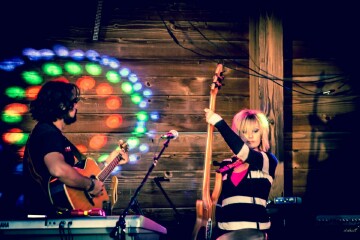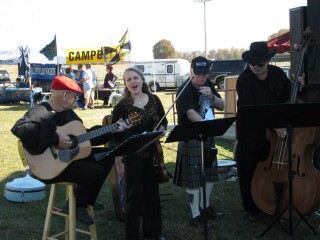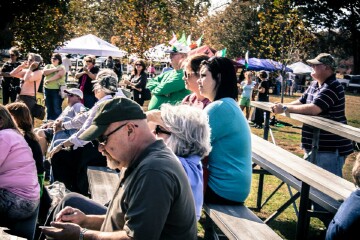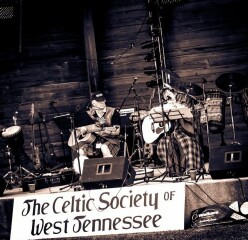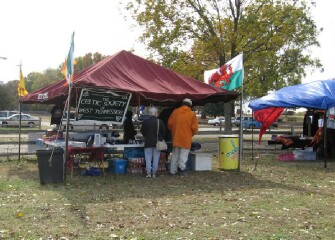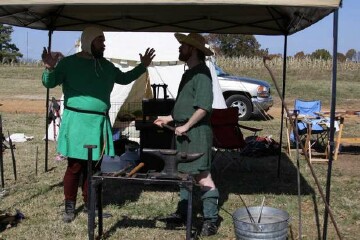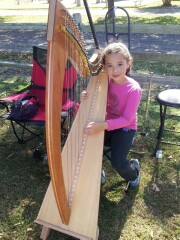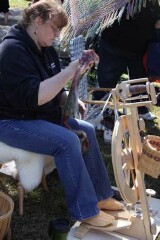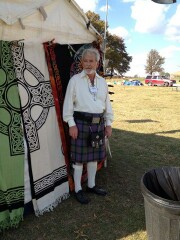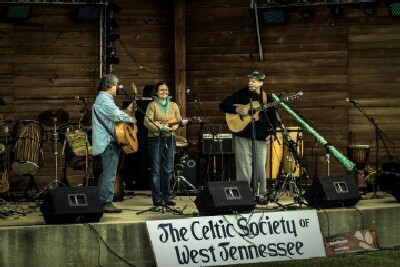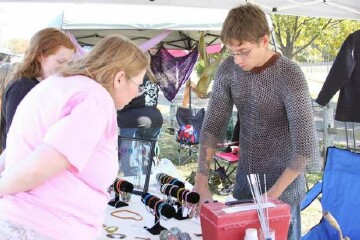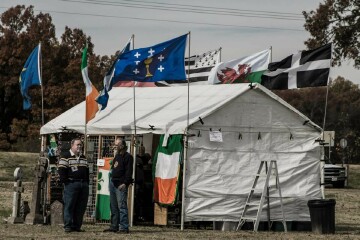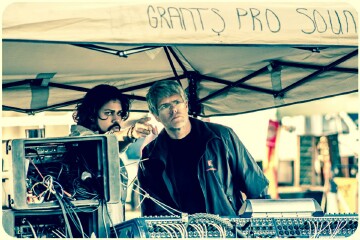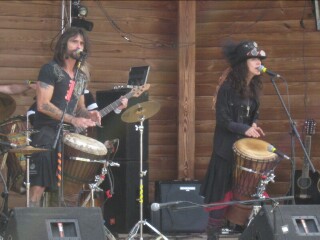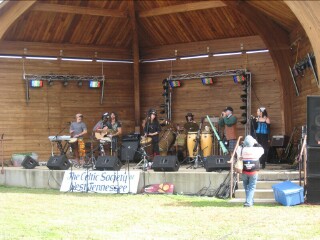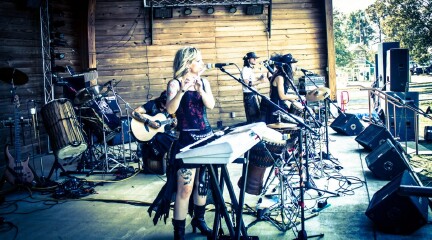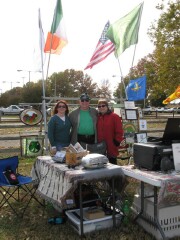 Pictures from previous CSWT events: Photo Gallery

CSWT on FaceBook










The background displayed on each page within the CSWT website represents the Tennessee Tartan.



Home CSWT News & Events Celtic Talent For Hire Celtic Fest
Stuff! Our Wonderful Sponsors Celtic Links Contact Us