Home CSWT News & Events Celtic Talent For Hire Celtic Fest
Stuff!
Our Wonderful Sponsors Celtic Links Contact Us




Welcome to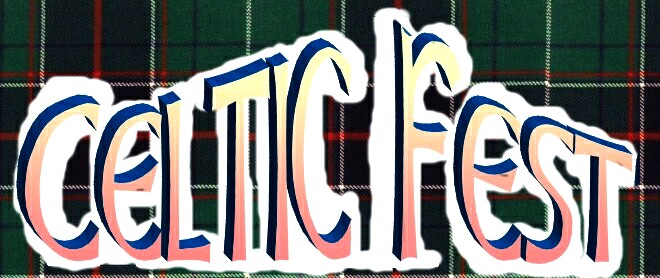 "CELTICFEST" 2014!!!
Our 9th annual charity fundraising event
will take place
Nov. 1 & 2, 2014
Parkers Crossroads City Park
Parkers Crossroads, TN
Family fun for all ages
RAIN or SHINE!

Live Music Entertainment!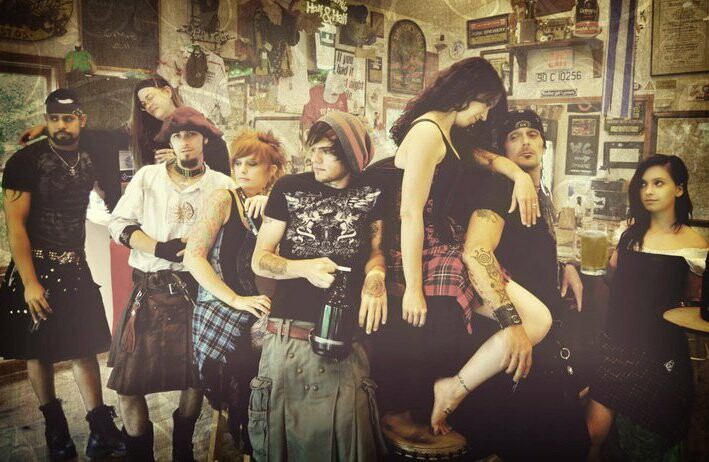 Tuatha Dea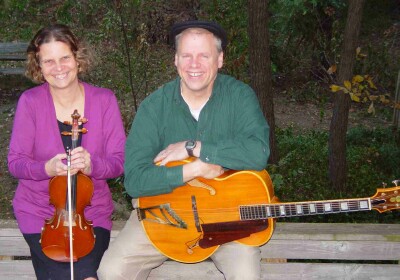 John & Vickie Lecroy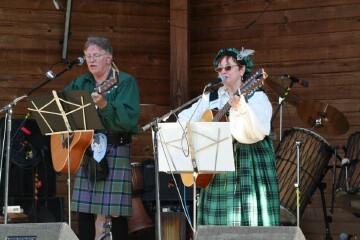 Bobby & Sue Bates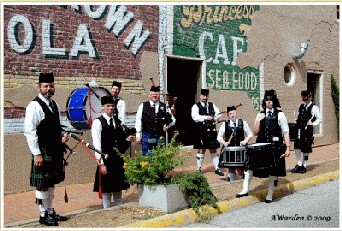 Northeast Arkansas Caledonians Pipes and Drums!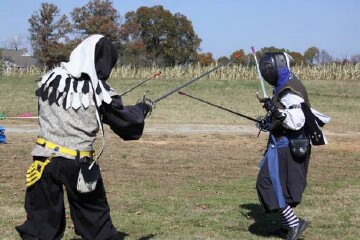 Barony of Grey Niche SCA re-enactors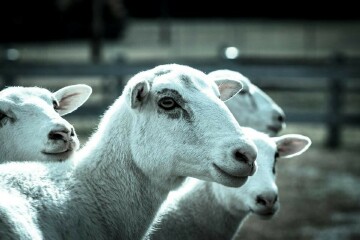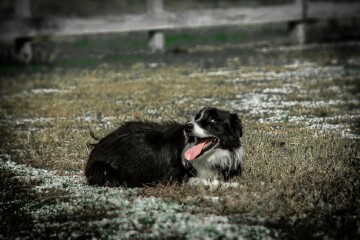 Herding Demonstration!

Quality Vendors!
Celtic & American Food!
Keep checking back for further details....

Accepting Vendor applications until Oct. 20...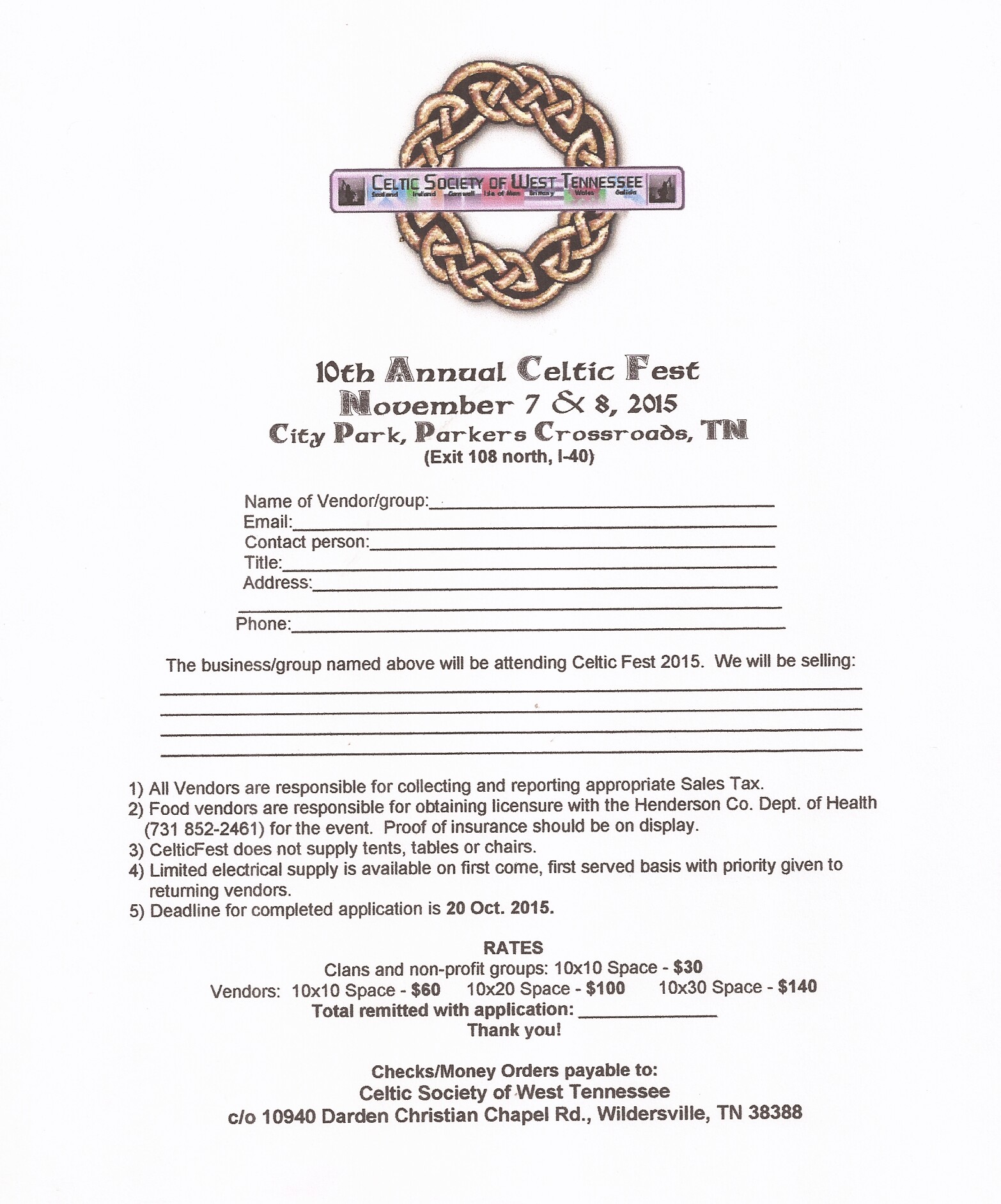 Click the wee app for a printable version






Everyone from vendors to attendees are thrilled with this new venue and its convenient access and amenities!


amily Entertainment
Childrens playground
Picnic shelter/tables
*HEATED* restrooms open 24/7!
Easy access to and from I-40
Conveniently located to lodging and restaurants

PARKERS CROSSROADS
AREA LODGING

Off-season rates will apply to the Natchez Trace Park facilities
PIN OAK LODGE
Natchez Trace State Park
567 Pin Oak Lodge Ln, Lexington, TN
(731) 968-8176

NATCHEZ TRACE STATE PARK
Lexington/Wildersville, TN
(731) 968-8176
[primitive & modern campsites;
fully furnished villa & cabin rentals
handled through Pin Oak Lodge above]

PARKERS CROSSROADS CAMPGROUND/RV PARK
22580 Hwy. 22 N
Yuma, TN 38390
(731) 968-9939

***Mention "CelticFest" when making reservations to the lodgings***
below to receive a discounted rate!!

Knights Inn
21305 Hwy. 22 N, Parkers Crossroads, TN
(731) 968-0759

America's Best Value Inn
21045 Hwy. 22 N, Wildersville, TN
(731) 968-2532

LEXINGTON INN
799 W. Church St., Lexington, TN
(731) 968-8585
[roughly 11 miles from the site]

DAYS INN
41 W. Church St., Lexington, TN
(731) 968-1997
[roughly 10 miles from site, near Hwy 22 & on W. Church St./Hwy. 412]

ECONOLODGE
732 W. Church St., Lexington, TN
(731) 968-0171
[roughly 10 miles from the site]






"CELTIC FEST 2013" has come and gone but the great memories remain!
For your amusement and amazement, here are a few photos.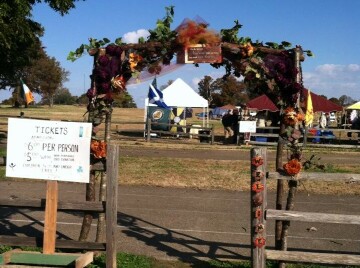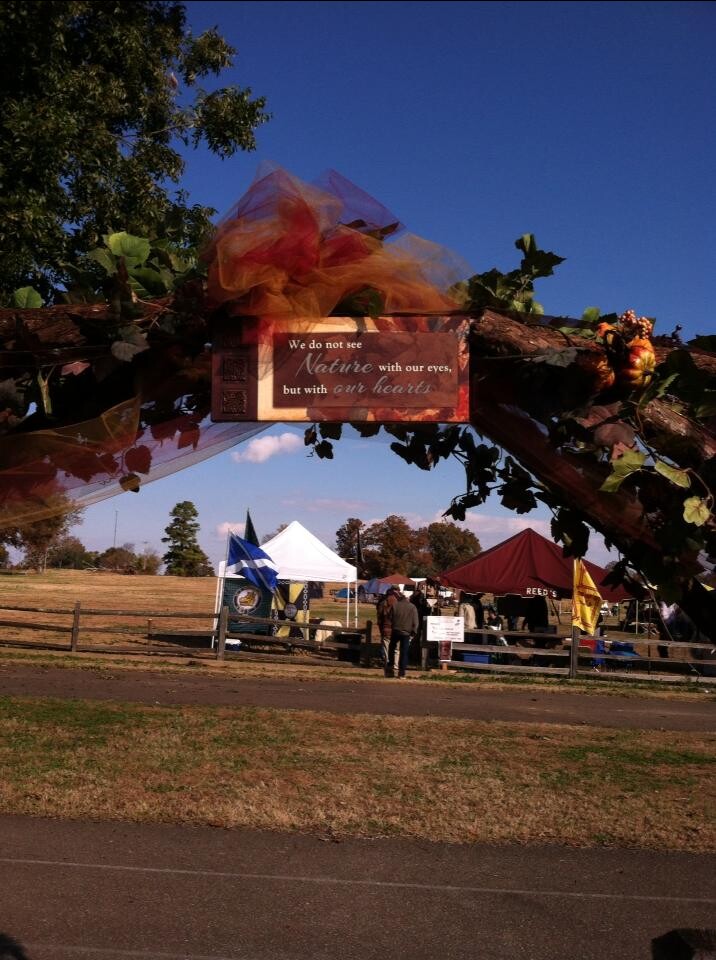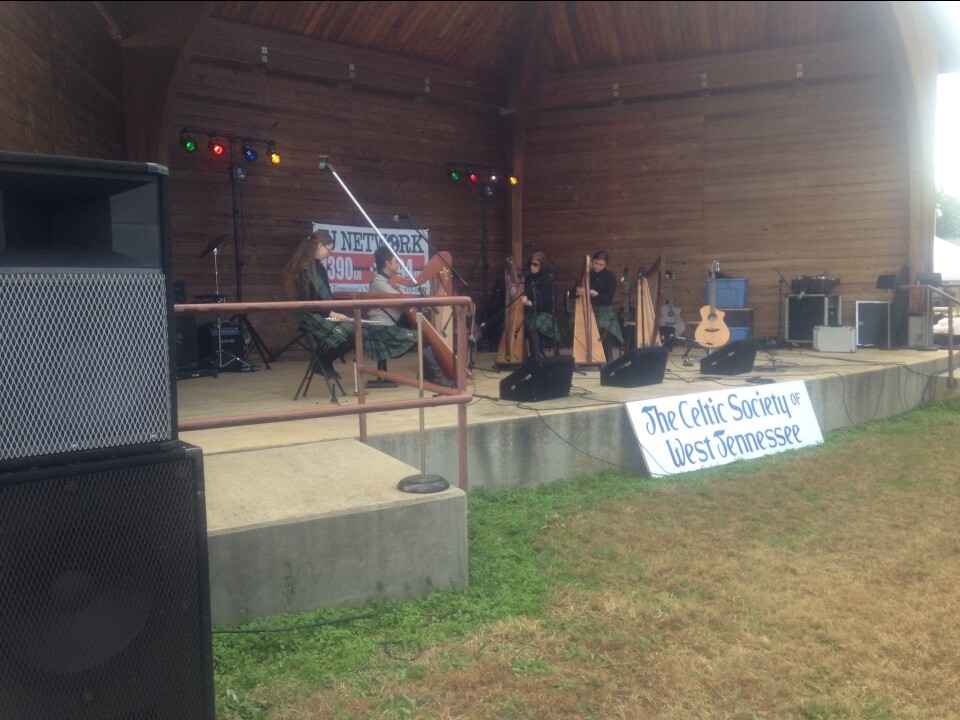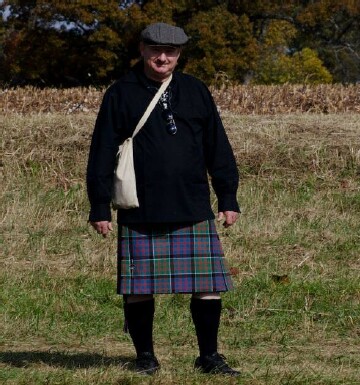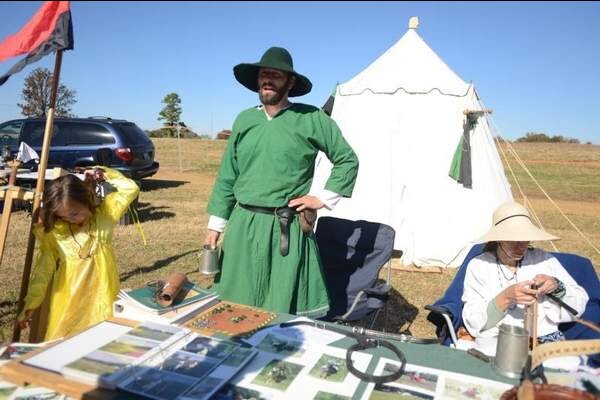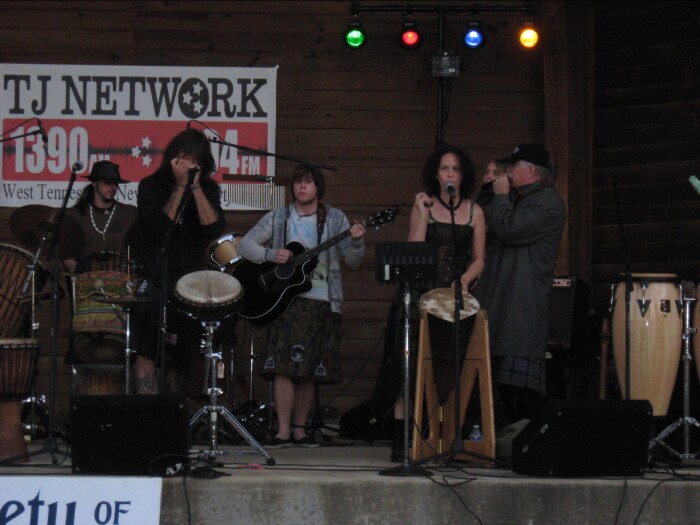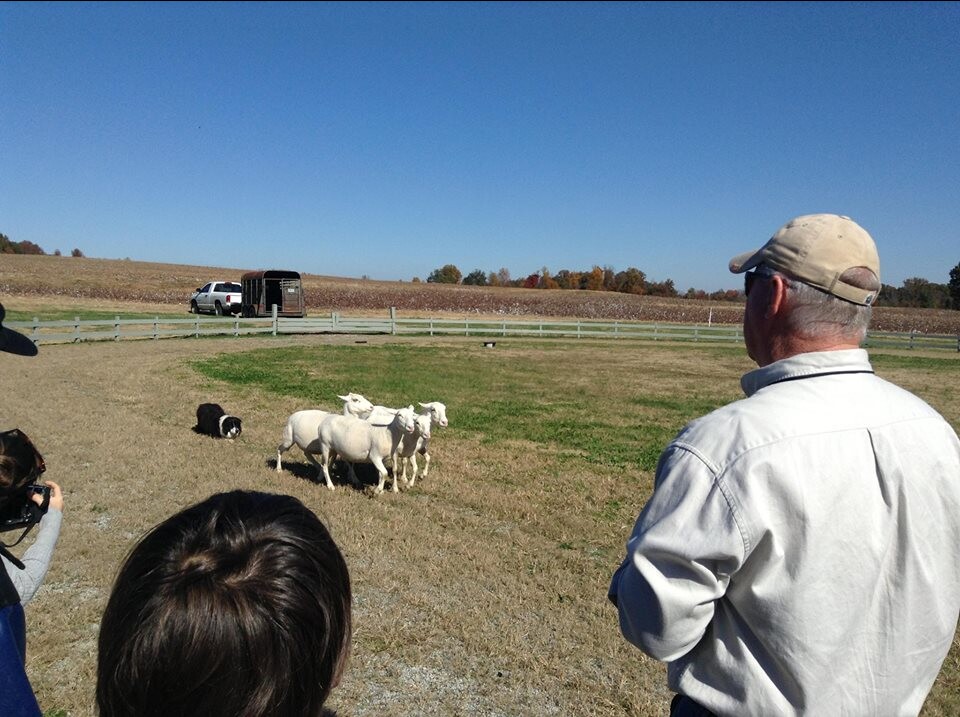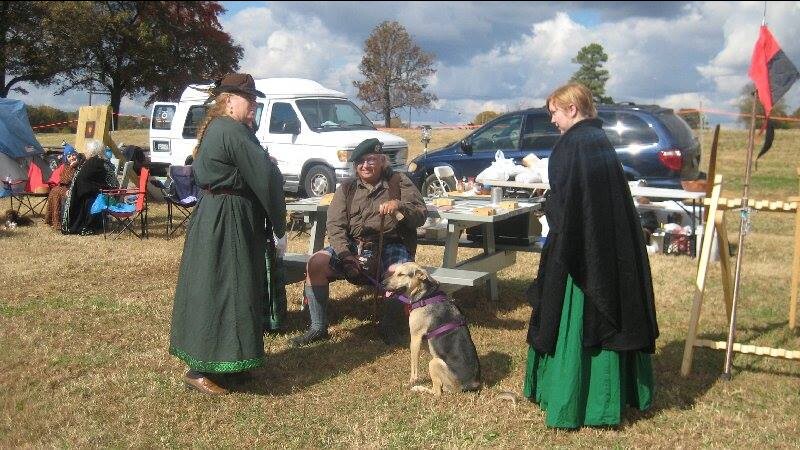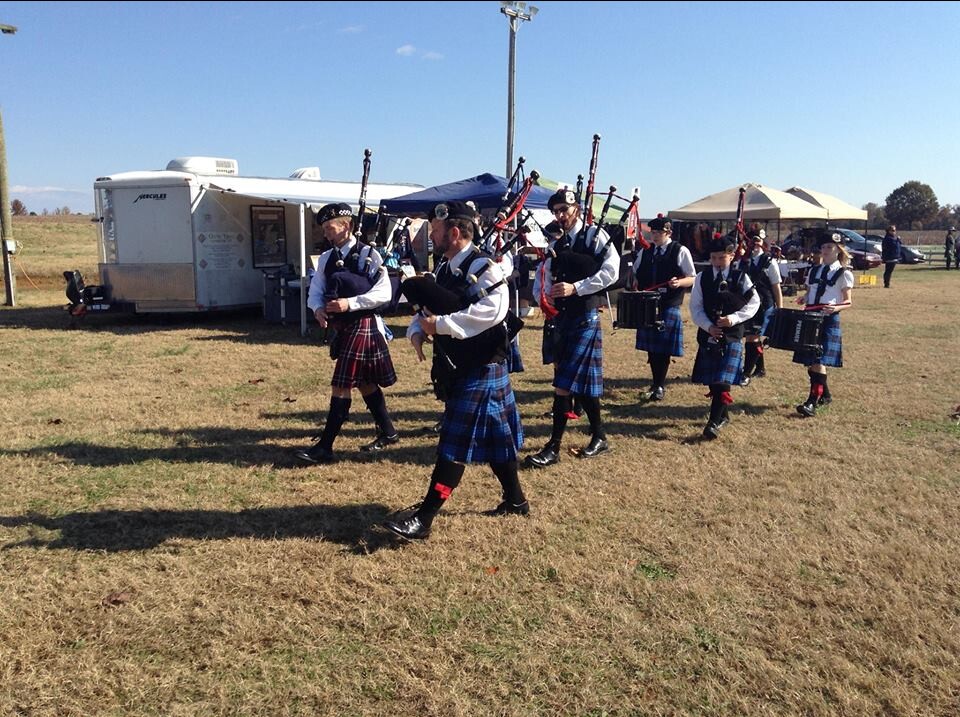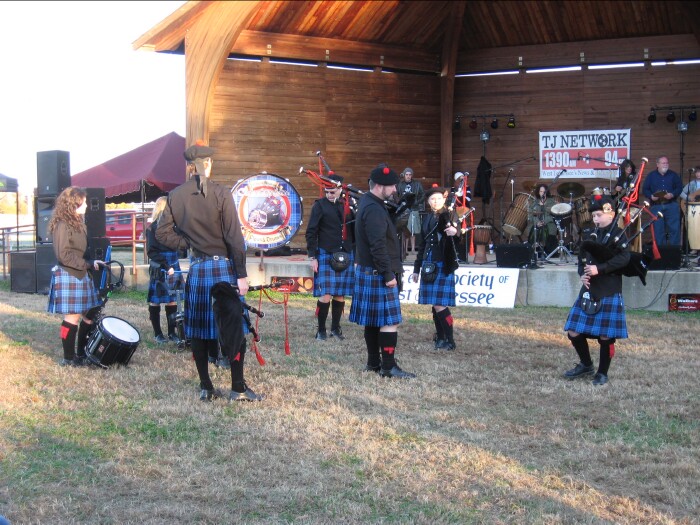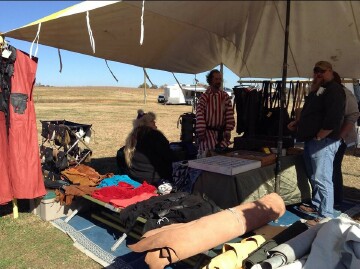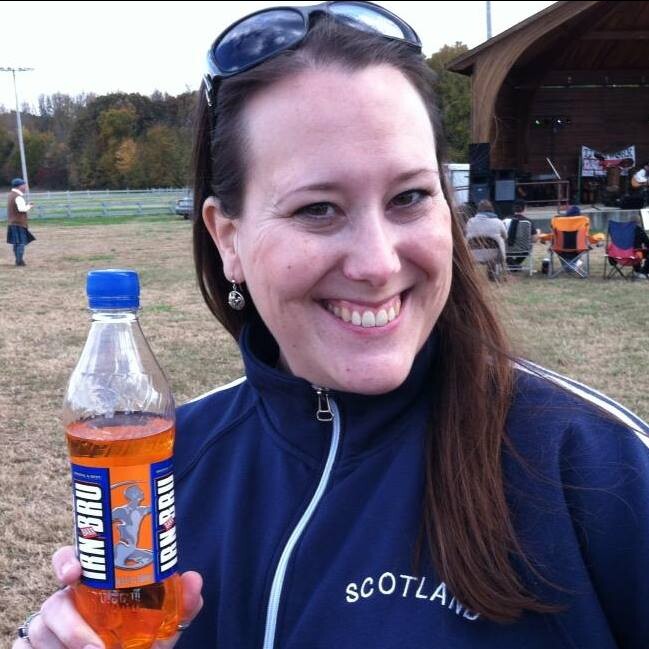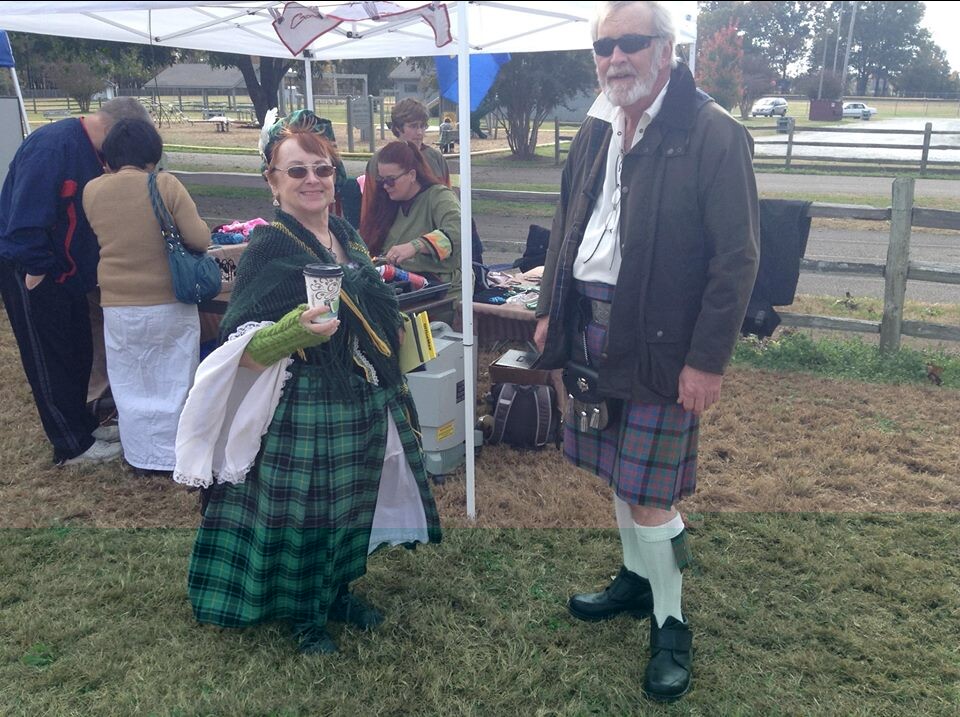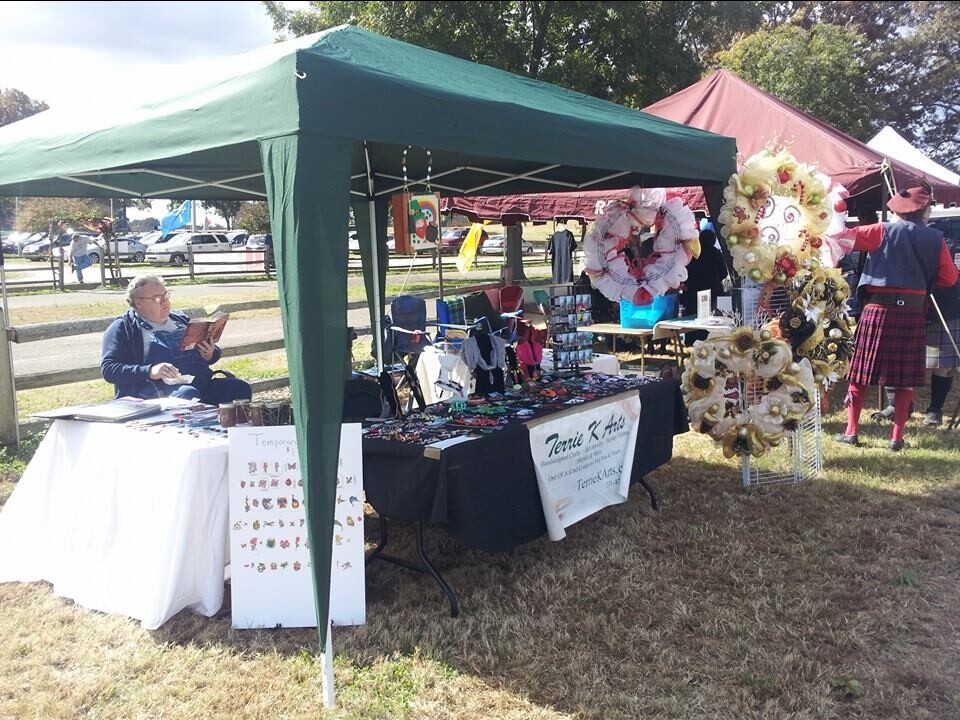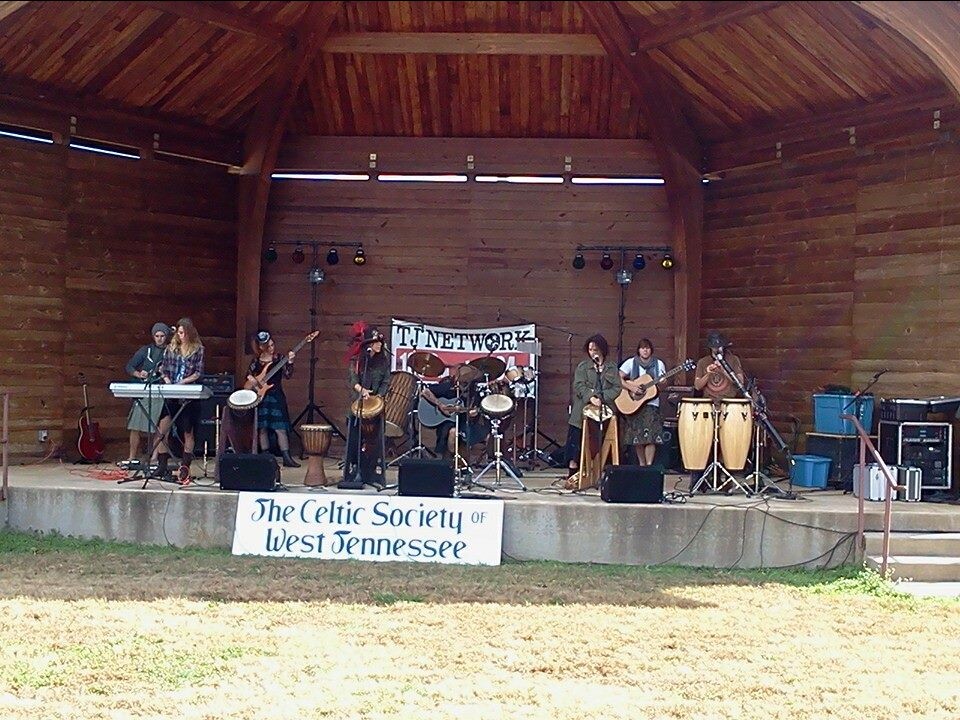 Photos from CELTIC FEST 2012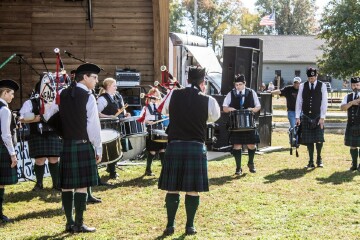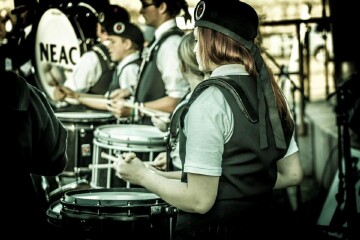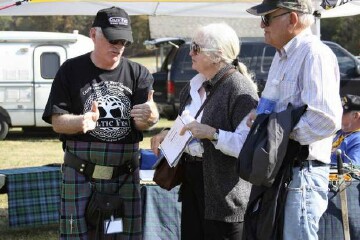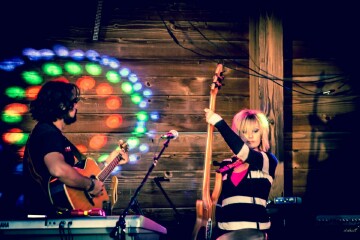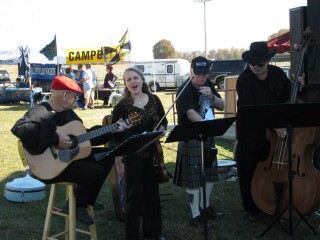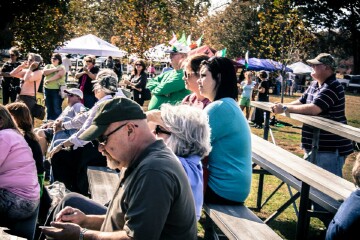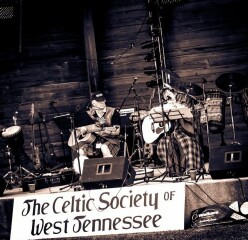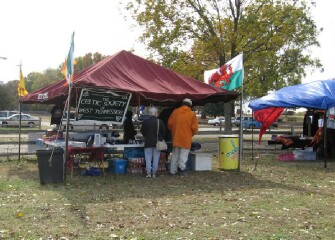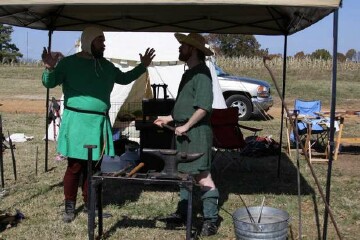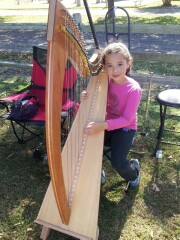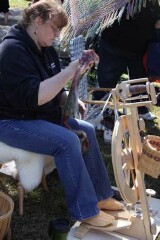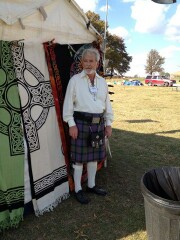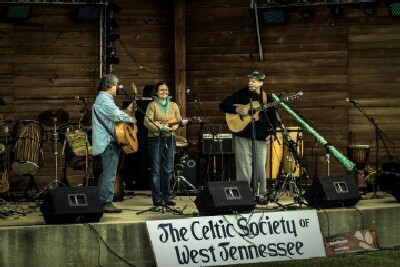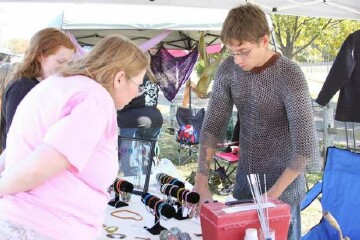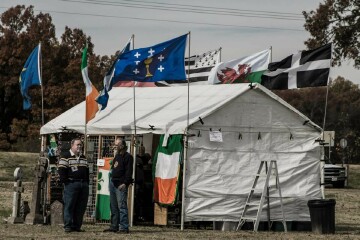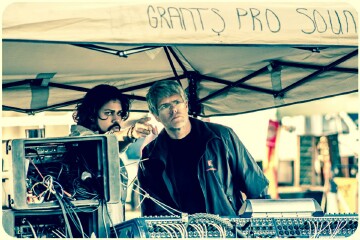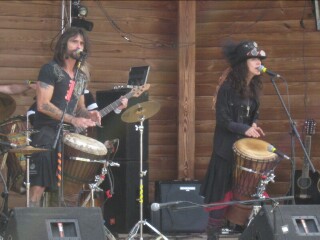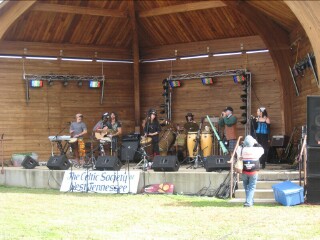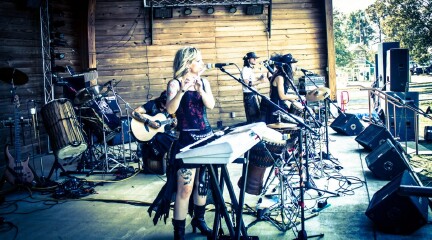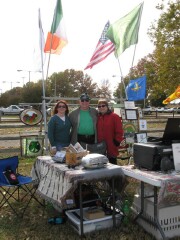 Pictures from previous CSWT events: Photo Gallery

CSWT on FaceBook










The background displayed on each page within the CSWT website represents the Tennessee Tartan.



Home CSWT News & Events Celtic Talent For Hire Celtic Fest
Stuff! Our Wonderful Sponsors Celtic Links Contact Us